Our staff is made up of an experienced team of coordinators, technicians, and administrators that are passionate about their work and constantly striving to meet even the highest expectations of our patients in New York, NY. We're always ready and willing to walk you through each and every step of your journey at Ospina Medical, including any questions you may have about payment, aftercare, or the procedure itself. Learn more about our expert team below.
Jackie – Clinical Care Coordinator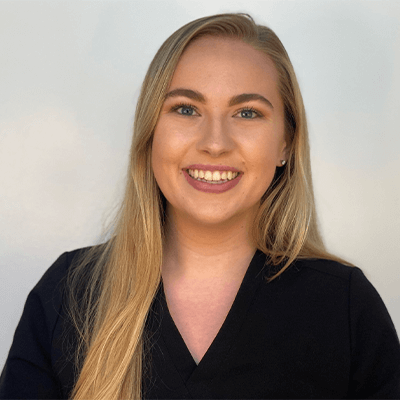 Jackie is an integral part of the day-to-day life at Ospina Medical. She oversees our clinical operations and works to ensure that each patient has an excellent experience at the office! With many years working in pain management, she possesses many positive attributes that keep our office running smoothly!
Romina – Medical Assistant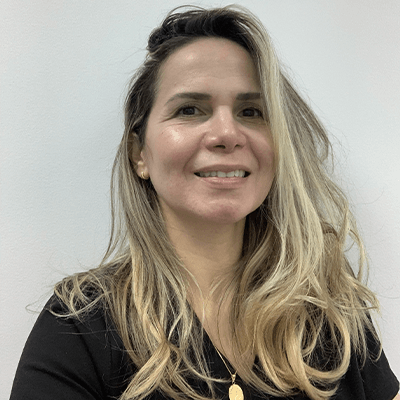 Romina is a crucial team member at Ospina Medical. She assists the physicians with patient care and manages the procedure room. She works to make sure that each patient is comfortable and all their questions and concerns have been answered.
Related Posts