We are proud to offer the Ospina Medical Writing Program for healthcare providers and aspiring medical writers. Our team is composed of dedicated medical writers who contribute thoroughly researched articles to our medical blog that help educate patients and our community on regenerative medicine and interventional pain management practices. [space] Send an email to Camden Rowe [[email protected]] if you are interested in joining the Ospina Medical Writing Team!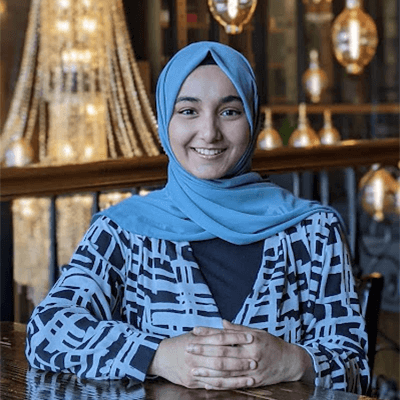 School: The University of Texas at Dallas, B.S. Healthcare Studies
Instagram: @aaliyah_sherfuddin
Hometown: Frisco, Texas
Hobbies: Skateboarding, Rock Climbing, Finding Boba & Coffee Places
Interests: Internal Medicine, Women's Healthcare, Medical Law & Ethics
Career Goals: My goal is to attend medical school and become an internal medicine physician!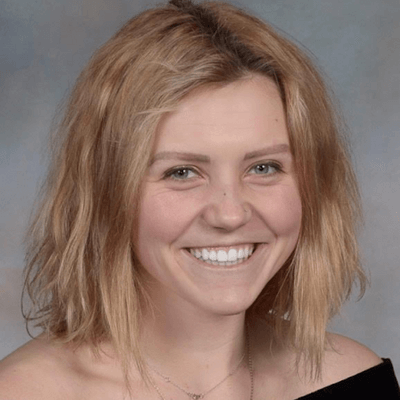 School: Brown University, BA. English
Instagram: @ashleyknebel
Hometown: Palos Verdes, California
Hobbies: Rowing, Baking, Running, and Reading
Interests: Orthopedics, Pediatrics, The Intersection of Medicine and the Humanities
Career Goals: My goal is to work in orthopedics as a Pediatric Spinal Surgeon.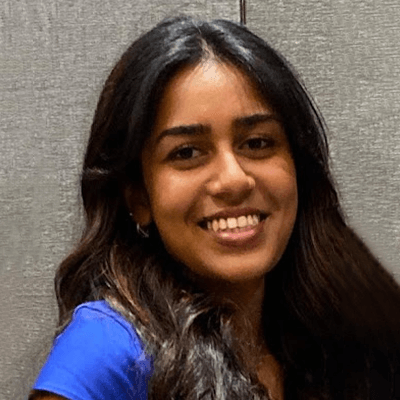 School: St. Mary's University, B.S. Biology; University of Texas at Galveston, M.D. Candidate
Instagram: @cherryy.ruban
Hometown: San Antonio, Texas
Hobbies: Volleyball, Violinist, Cooking
Interests: Medicine, Health Equity, Public Health
Career Goals: I am currently an MS1 candidate pursuing orthopedic surgery!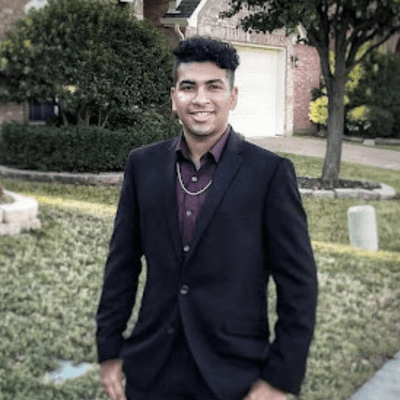 School: University of Texas at Arlington, B.S.
Hometown: Chennai, India
Hobbies: Working Out, Trying New Foods
Interests: Healthcare, Helping Others
Career Goals: My goal is to provide proper medical access to people who are unable to afford it.
Our Current Medical Writing Interns:
Mukund Mahesh, Samira Chowdury, Navya Kalidass, Medha Satti, Sudheshna Thirunahari, Cherubina Rubannelsonkumar, Aaliyah Sherfuddin, Ananya Sridharan.
---
If you are interested in learning how you can be a part of the Ospina Medical team, please email us at [email protected] or call our office at 212-931-0764.
Related Posts