Your First Visit
Quality. Service. Compassion. These are the cornerstones of Ospina Medical's mission to deliver world-class care to our patients, and to that end, our exceptional team has created a streamlined process from the moment you walk into our office.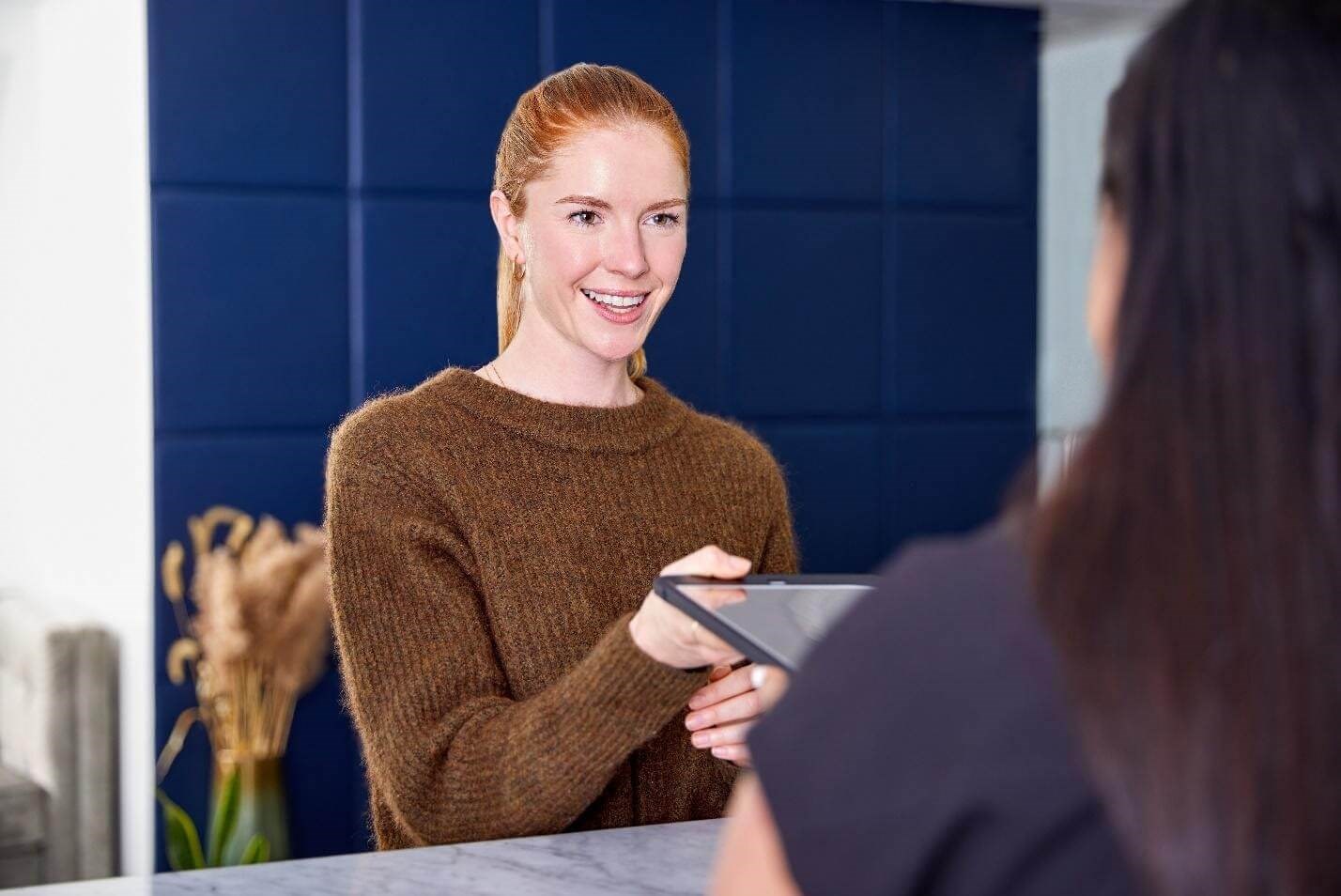 So, what can you expect during your first visit?
Please make sure to arrive at least 15-minutes prior to your scheduled appointment time to complete your new patient paperwork. Please bring a photo ID, insurance card, and a form of payment (Google Pay, Apple Pay, Cash or Credit Card) for your visit. If you have any medical records or diagnostic imaging (X-Ray's, MRI's, CT Scan's) please bring the paper reports as well as the imaging CD with you. Similarly, you can email [email protected] a copy of your medical records or imaging reports prior to your visit if that is easier.
Once you complete the check-in process you can sit back and relax in our waiting room. At the time of your appointment, one of our medical assistants will show you to your private exam room. The medical assistant will gather your medical history and take your vitals. Your doctor will then come in to perform a thorough history and physical examination and, together, you and your physician will design an individualized treatment plan focused on restoring your functional health and well-being.
After your appointment you will be escorted back to the waiting room where you will check out at the front desk. A receptionist will help you to schedule your next visit, as well as provide any referrals necessary (physical therapy, diagnostic imaging, etc.). And just like that, you are done and well on your way to becoming a healthier and happier you. We look forward to seeing you again at Ospina Medical!