Will PRP Alleviate My Shoulder Pain?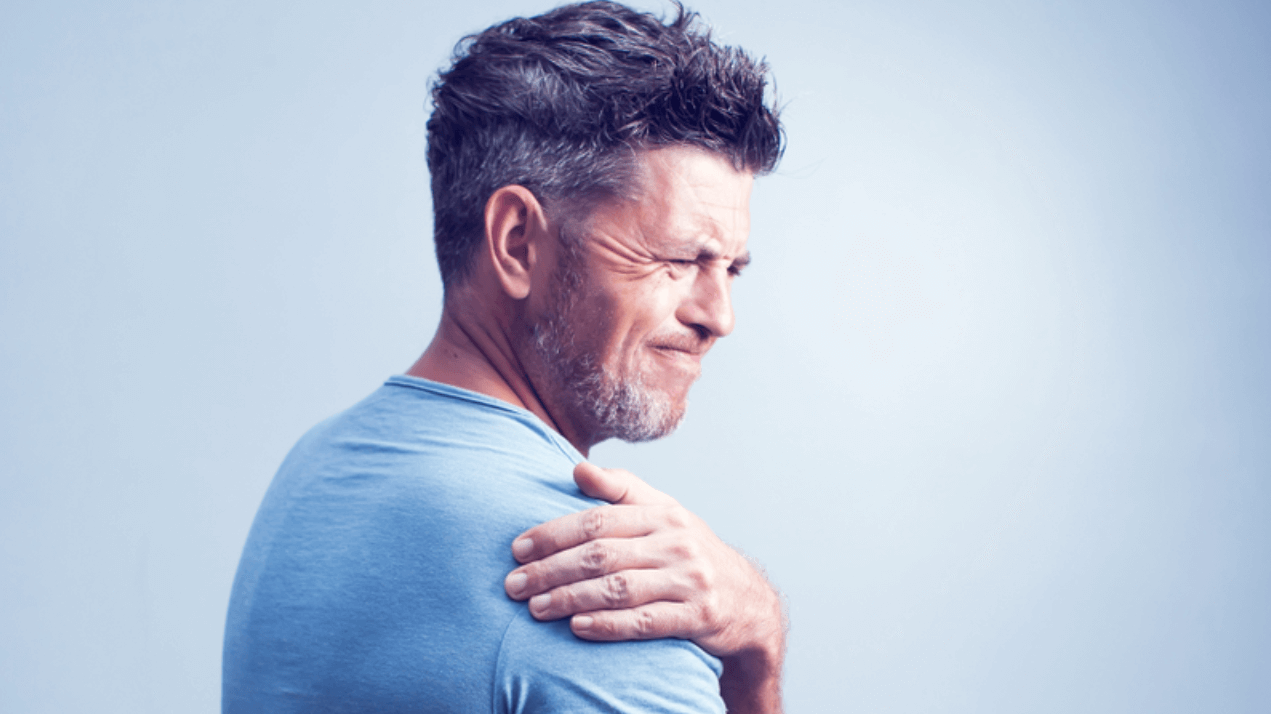 Shoulder pain, rotator cuff injuries, and other shoulder joint conditions can be both painful and disruptive, often making it uncomfortable or even impossible to perform the simplest of tasks. For patients who are interested in treating shoulder pain without surgery, PRP therapy may be a suitable option. Double board-certified physician Dr. Matthew Kohler, along with the expert pain management team at Ospina Medical, are proud to offer advanced PRP therapy for joint pain in New York, NY. Review the information below to learn more about the benefits of PRP injections for shoulder pain, and find out whether this exciting treatment option may be right for you.
What causes shoulder pain?
The list of potential causes of shoulder pain is virtually endless, though some of the most common include:
Shoulder injury

Rotator cuff tear

Overuse

Arthritis in the shoulder

Frozen shoulder

Previous shoulder surgery
Shoulder pain can range from acute to chronic, dull to sharp, intermittent to constant, and mild to severe. Oftentimes, shoulder pain leads to limited shoulder mobility, making it difficult to wash your hair, drive, reach into cabinets, and do other simple tasks. Even sleeping can become uncomfortable with certain shoulder conditions.
How is shoulder pain treated?
There are a number of options for treating shoulder pain. The most appropriate shoulder pain solution for you will depend on the nature and severity of your symptoms, the cause of your pain, your treatment preferences, and other personal factors. Injection therapy and surgery are commonly used to treat shoulder pain, but some patients prefer a less invasive, more convenient, and more natural alternative to these options. For these men and women, PRP joint therapy may be a fitting solution.
How does PRP help shoulder pain?
PRP, which stands for platelet-rich plasma, is a naturally occurring substance found in the blood. PRP contains concentrated growth factors and has other regenerative properties, making it a powerful tool for the treatment of many joint injuries and related symptoms, including shoulder pain.
PRP therapy for the shoulder involves drawing a small amount of blood from the patient's arm. The blood is then spun in a centrifuge, which quickly isolates the PRP from other components of the blood. The PRP is then prepared in a syringe and strategically injected into the shoulder joint. The PRP works to stimulate the body's natural healing process, which, over time, helps to reduce inflammation, repair damaged tissues, and ultimately reduce joint pain. In fact, PRP therapy is often used to help athletes avoid surgery or recover more quickly after surgery.
In addition to being a popular shoulder pain treatment, PRP therapy is also used to treat the following:
Muscle injuries

Torn tendons or ligaments

Muscle strains

Muscle or joint sprains

Knee pain

Arthritis pain

Delayed healing after surgery

Joint inflammation
Restore your comfort and mobility with natural PRP therapy in Manhattan, NY
If you are frustrated and uncomfortable because of shoulder pain or shoulder injury but want to avoid the cost and downtime associated with surgery, you may be a candidate for PRP joint injections. To learn more about the compelling benefits of PRP therapy for shoulder pain, call Ospina Medical in Midtown Manhattan to schedule your private consultation with double board-certified physician Dr. Matthew Kohler today!