When Can I Wash my Hair After PRP Hair Loss Treatment?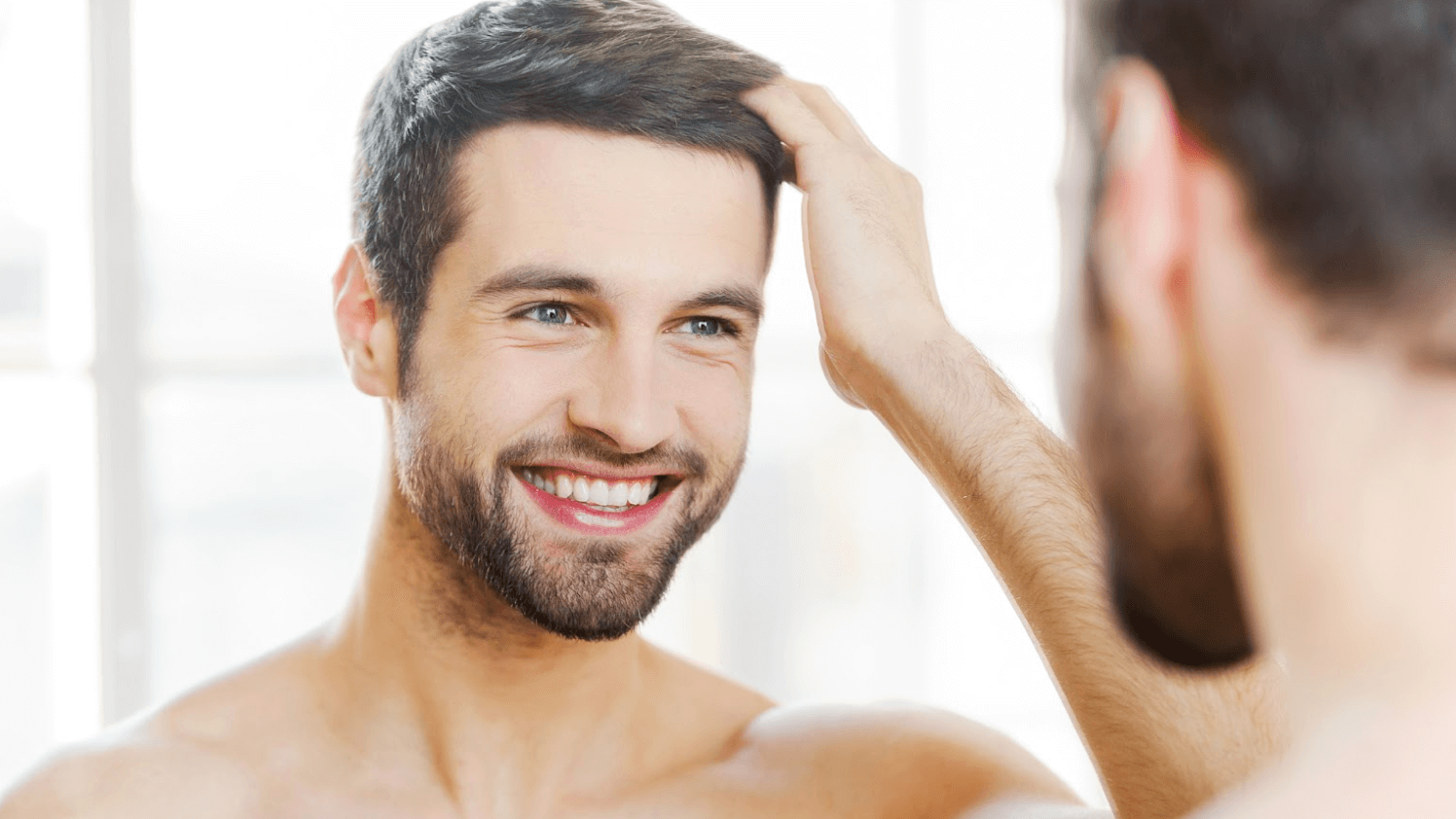 If you have noticed a widening part, thinning hair, or hair loss that is making you feel self-conscious about your appearance, you may be a candidate for PRP hair loss treatment. With this cutting-edge technique available at Ospina Medical in NYC, Dr. Matthew Kohler has helped many men and women regain fuller hair growth, a more youthful appearance, and boosted confidence levels. In this blog, you'll find answers to many FAQ on PRP hair restoration, including how it works, what results are possible, and how to care for your scalp after treatment. 
What is PRP hair treatment?  
PRP hair loss treatment is a highly effective, minimally invasive therapy that helps encourage fuller, denser hair growth using natural regenerative properties found in the patient's own body – meaning no prescription medications, topical creams, incisions, or surgery are required. 
During PRP hair loss therapy, a small amount of blood is drawn from the patient's arm. In our on-site lab, the blood is then processed to separate powerful nutrients, proteins, and other substances that are prepared into a serum. During this stage, the patient's scalp is gently numbed with a local anesthetic for comfort. Finally, your provider will inject the prepared serum into your scalp in a strategic distribution to best address areas of thinning hair or hair loss. Over time, the regenerative components of the naturally derived serum help to reverse the shrinkage of existing hair follicles, resulting in thicker, fuller growth from those follicles. 
Is there any recovery time after PRP hair loss treatment?  
Following a PRP hair treatment, patients can resume their daily activities with a few exceptions. Strenuous exercise should be avoided for 24 – 48 hours, and patients should not swim, use a hot tub, or submerge their heads underwater. Depending on the details of your treatment, your provider may also instruct you not to shower or wash your hair for the first 24 hours. When cleared by your provider, be sure to follow their instructions on how to safely care for your recently treated scalp. These may include:  
Using a specialized shampoo 
Avoiding extreme water temperatures 
Not getting overheated 
Using extra care when styling your hair 
Not wearing a hat right after treatment 
Not smoking 
Is PRP treatment for hair loss permanent?  
While the results of PRP hair loss treatment can be striking, patients should understand that the treatment is not designed to be a permanent hair restoration solution. Still, the effects of PRP hair loss treatment can last for up to a year or longer. Following the initial round of therapy, many patients choose to schedule regular PRP treatments every 9 – 12 months to maintain consistent growth. Our caring team will work closely with you to create a treatment schedule that helps fit your needs and keeps you looking and feeling your best over time. 
Treat hair loss the natural way with PRP scalp injections in New York, NY  
If you are looking for a more convenient alternative to hair transplant surgery that still provides long-lasting results and a natural new look, you may be excited to learn more about PRP hair loss treatment. Find out if you're a candidate for this all-natural way to help reverse hair loss by calling Ospina Medical to schedule your consultation with Dr. Matthew Kohler in New York, NY today.