What Does Osteoarthritis Look Like in the Knee?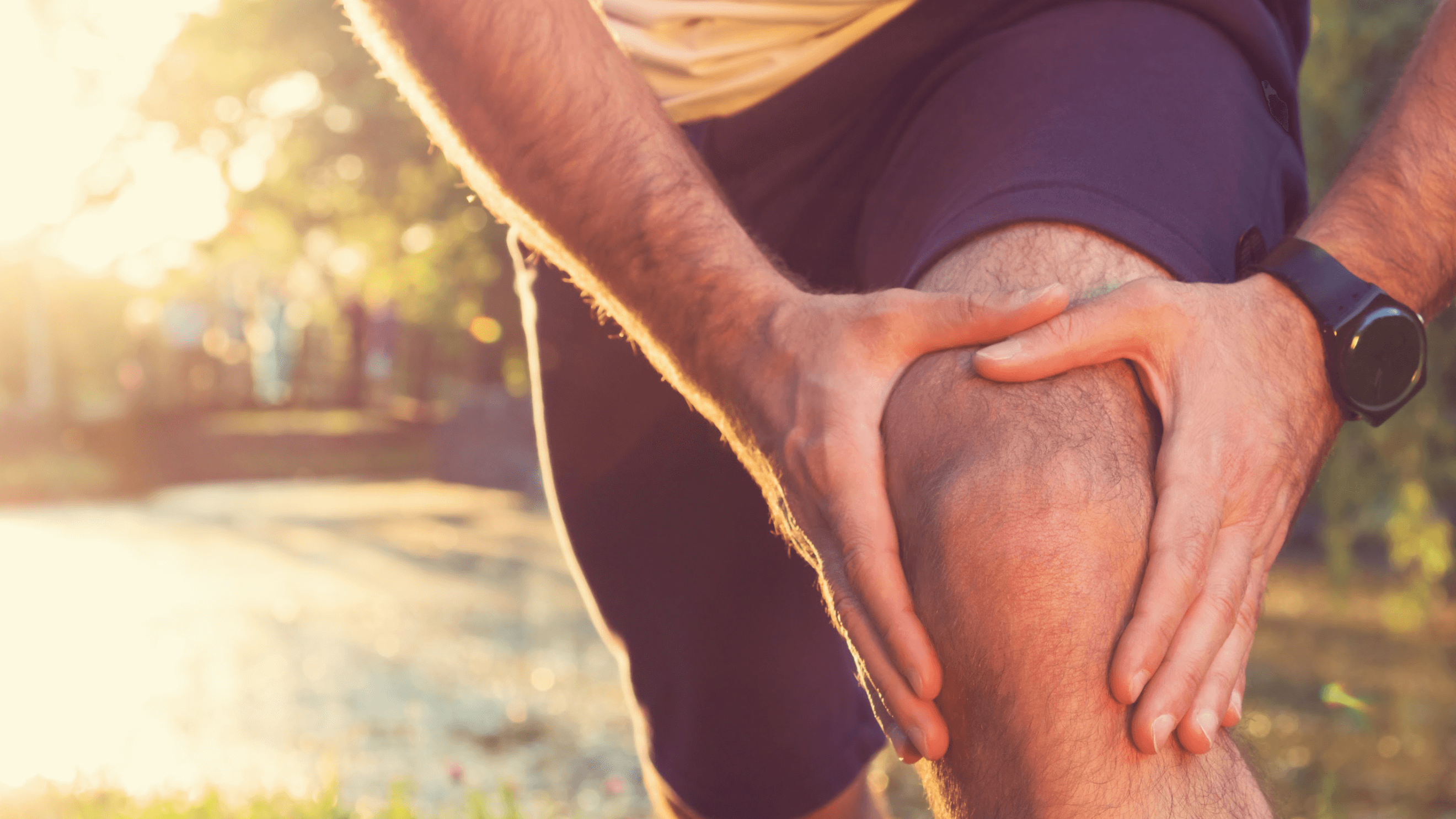 Osteoarthritis is very common, particularly among middle-to-older aged patients. In fact, osteoarthritis is the most prevalent form of arthritis, with the knees being affected quite often. Because the symptoms of knee osteoarthritis can be painful and interfere with mobility in some cases, many men and women seek treatment for their condition. At Ospina Medical in New York, NY, pain specialist Dr. Matthew Kohler is dedicated to helping patients overcome the unwanted symptoms of knee osteoarthritis  in the least invasive, most convenient, and longest-lasting way possible. Keep reading to learn more about how osteoarthritis presents in the knee, what signs and symptoms may mean you have knee osteoarthritis, and which nonsurgical treatments and procedures may provide the relief you deserve. 
What is osteoarthritis?  
Osteoarthritis is a common condition affecting joints, like the knee, characterized by the gradual degradation of cartilage — the soft material that surrounds and protects the joints. As the cartilage wears away over time, the bones may begin to rub against each other without a barrier, which can cause pain, stiffness, and other symptoms. Osteoarthritis is most common among patients who are middle-aged and older and is typically caused by:  
Genetics (heredity) 
Age 
Injury 
Overuse 
Obesity 
How does osteoarthritis look in the knee?  
For a definitive diagnosis, it is important to be evaluated by a medical professional, but there are some classic characteristics of knee osteoarthritis to keep an eye out for. Common signs and symptoms of knee osteoarthritis include:  
Knee pain 
Stiff knees, especially upon waking or after long periods of sitting 
Cracking or popping sound in the knee 
Difficulty flexing or straightening the knee 
Weak knees 
Knees buckle 
Locking knees 
Swelling around the knee joint 
Can osteoarthritis happen suddenly?  
In the majority of cases, osteoarthritis of the knee develops gradually and progressively over time as the cartilage slowly wears away. While it is possible to experience a sudden onset of knee osteoarthritis, this is much less common. 
How can knee osteoarthritis be treated without surgery?  
Patients looking for nonsurgical knee osteoarthritis solutions that offer rapid and long-lasting relief often turn to regenerative treatments. At Ospina Medical, we offer the most current, cutting-edge therapies and technologies available today to help give patients reliable osteoarthritis relief that provides improved mobility, decreased pain, and a better quality of life overall. To better understand which form of osteoarthritis treatment may be right for you, Drs. Kohler and Maniam will conduct a thorough consultation, evaluation, and review of your symptoms and medical history. Based on the nature and severity of your condition, as well as other individual factors, we will recommend the most appropriate course of treatment for you. In many cases, cortisone injections, Regenexx® therapy, and highly advanced image-guided procedures using your bone marrow concentrate that contains your own stem cells can provide dramatic symptom relief. 
Knee pain got you down? Consider nonsurgical knee pain treatments in NYC 
If you have pain, stiffness, or cracking in the knees that you suspect may be related to osteoarthritis, we can help. For more information on how nonsurgical, regenerative knee pain treatments can help you feel better sooner and avoid the inconvenience of surgery, call Ospina Medical to schedule your private consultation with New York pain management specialist Dr. Matthew Kohler today.