What Are the Early Signs of Knee Osteoarthritis?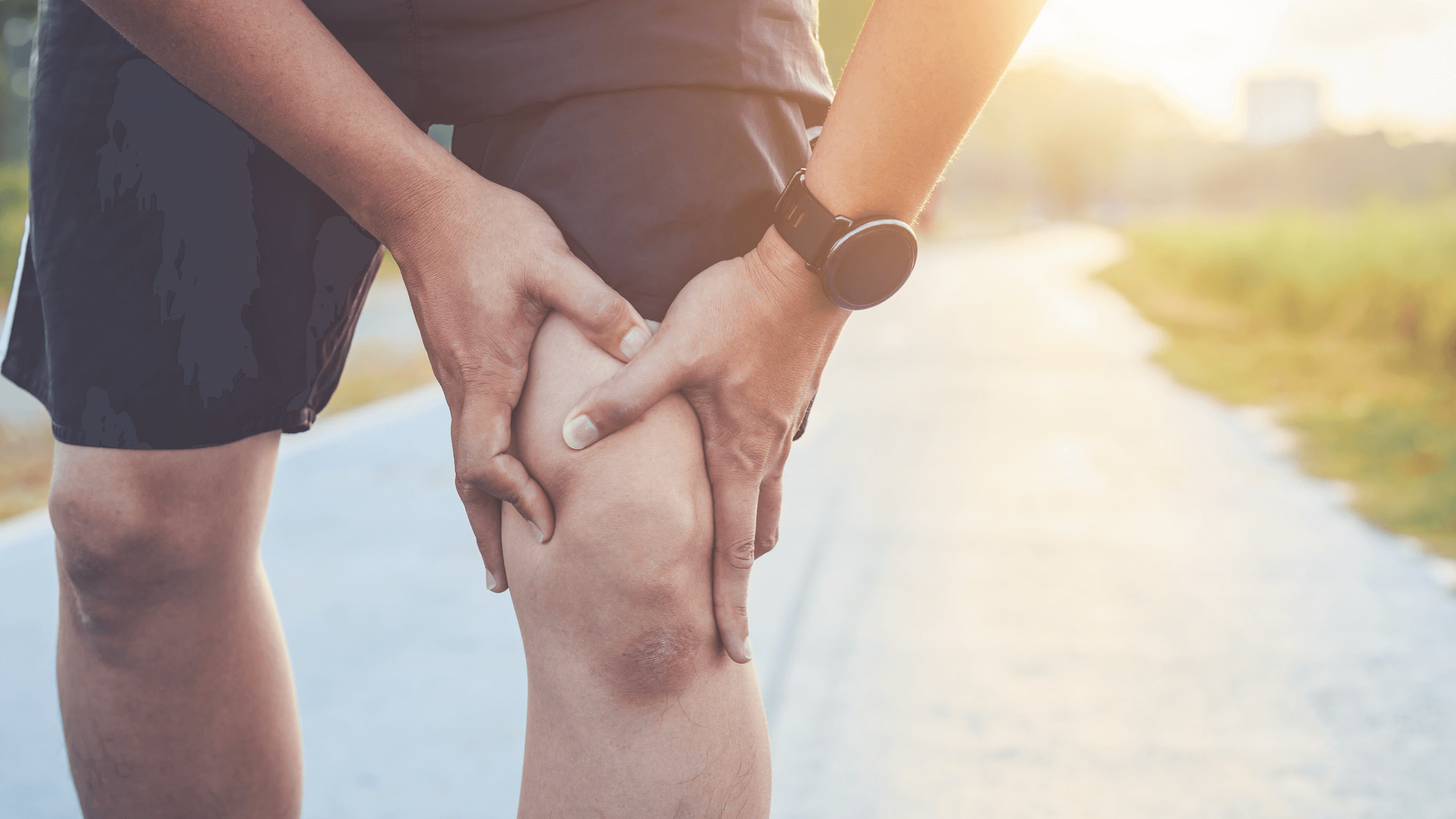 Osteoarthritis is the most common form of arthritis today, and many people develop this painful and frustrating condition in their knees. At Ospina Medical in New York City, double board-certified physician Dr. Matthew Kohler understands how disruptive knee arthritis can be and are committed to helping patients regain function, comfort, and mobility once again with a wide range of advanced knee osteoarthritis treatment options. If you suspect that your knee problems may be associated with osteoarthritis, use the helpful information below to better understand what signs may mean you could benefit from an evaluation for osteoarthritis of the knee.
What is knee osteoarthritis?
Osteoarthritis of the knee is an uncomfortable condition associated with the breakdown of cartilage – the soft material that cushions a joint – in the knee. For most people, osteoarthritis develops gradually over time, though it can come on fairly suddenly in more rare instances.
What causes osteoarthritis in the knee?
In many cases, knee osteoarthritis is a multifactorial condition, meaning there are many factors that contribute to the problem. Most often, one or more of the following causes and risk factors lead to the development of knee osteoarthritis:
Obesity
Hypertension
Genetics
Age
Injury
"Wear and tear"
Chronic overuse
How do I know if I have knee osteoarthritis?
While the signs of osteoarthritis can mimic other knee conditions, there are some symptoms that may mean knee osteoarthritis is likely. These include:
Stiffness in the knee, particularly in the morning and/or after sitting for long periods
Inability to fully extend the knee/leg
Difficulty bending the knee
Pain in the knee
Buckling of the knee
Unsteadiness/wobbliness of the knee
Swelling of the knee
Popping, cracking, or grinding sound when bending the knee
If you suspect that you may have osteoarthritis in your knees, schedule a consultation and evaluation at Ospina Medical today. Through a comprehensive evaluation, including a physical assessment, imaging studies, and other diagnostic tools, Drs. Kohler and Maniam will determine if osteoarthritis is responsible for your knee issues and – if so – explain the next steps for treatment.
How is knee osteoarthritis treated?
Following an initial consultation for knee arthritis in NYC, Drs. Kohler and Maniam will discuss your available treatment options at length and recommend the most appropriate solution for you. For some patients, injection therapy – like cortisone and steroid injections – helps to mitigate the uncomfortable and limited symptoms of knee osteoarthritis. In other cases, platelet-rich plasma (PRP) therapy may be useful. Another option for preventing worsening symptoms and restoring comfort and mobility is cutting-edge Regenexx® therapy. This unique treatment combines the powerful regenerative properties found in PRP, platelet lysate, and bone marrow concentrate to promote joint healing. In either case, patients hoping to avoid invasive surgery and an extended recovery period may benefit from one of our effective osteoarthritis treatment options.
Don't let knee problems hold you back. Consider knee osteoarthritis treatment in New York, NY
Osteoarthritis can cause daily frustration, keeping you from enjoying your favorite activities. Even walking without pain can be virtually impossible for patients with knee osteoarthritis. Take the first step toward regaining your life again by calling Ospina Medical in New York City to schedule your private consultation with either of our double board-certified physician, Dr. Matthew Kohler.