The First Step to Recovery: Physical Therapy for Chronic Back and Joint Pain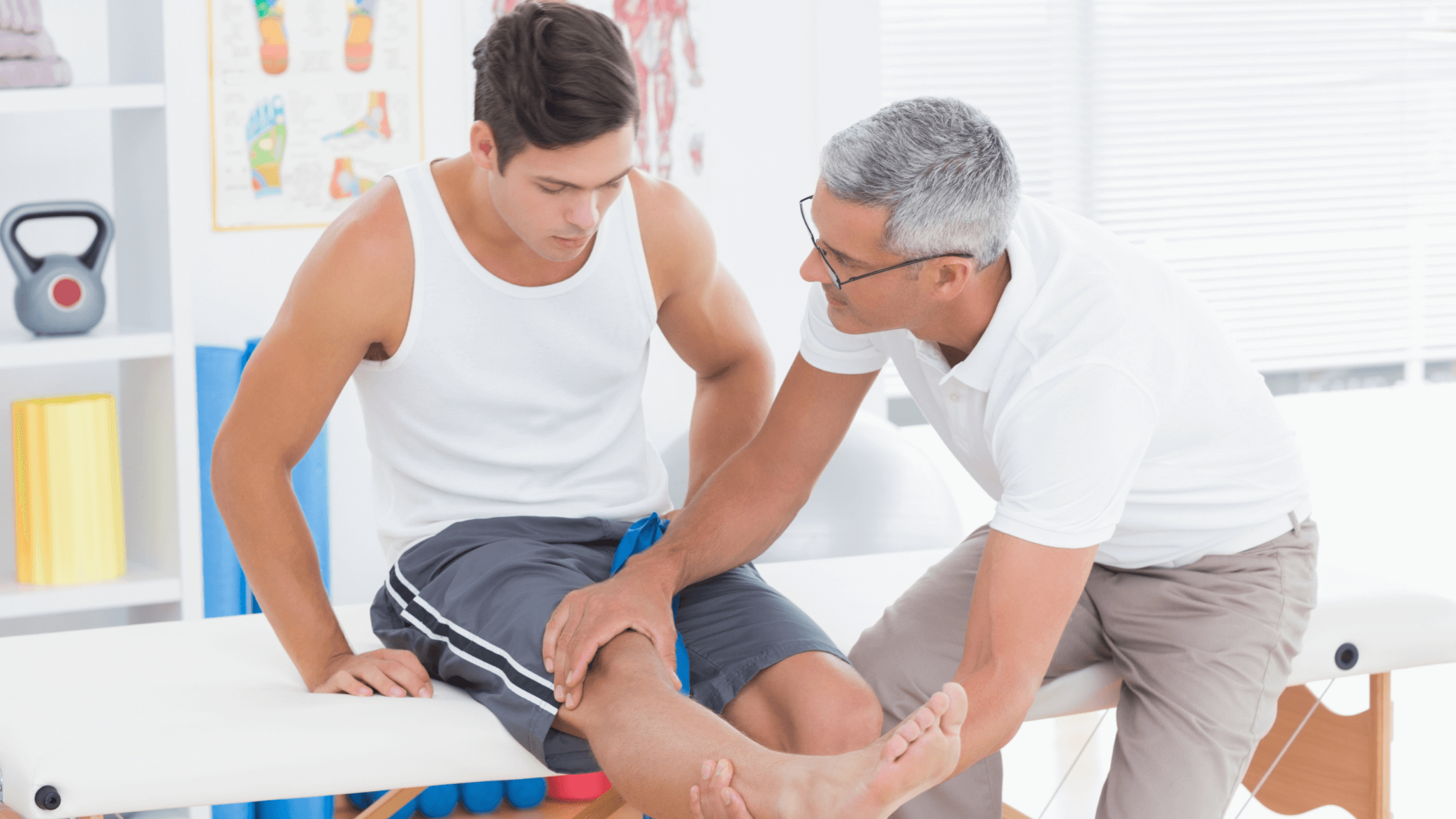 Physical Therapy: A Versatile Approach to Pain Management
Physical Therapy is an adaptive form of conservative care that plays a crucial role in the rehabilitation of individuals suffering from a range of injuries and chronic conditions. It encompasses a variety of techniques and approaches, each tailored to address specific needs. There is usually a large focus on mobilizing and strengthening injured or affected body parts, thereby enhancing overall functionality and quality of life. Physical therapists employ an array of strategies, from hands-on manipulation to specialized exercises, to help patients regain mobility, reduce pain, and prevent further injury. This field not only addresses the physical aspects of recovery but also integrates patient education and lifestyle modifications to ensure long-term health benefits.
Types of Physical Therapy
Joint and spinal pain can become debilitating, requiring careful and precise intervention. Here are some specific types of therapies used to alleviate joint and spinal pain:   
Manual Therapy: Hands-on techniques designed to manipulate and mobilize joints and soft tissues.   
Exercise Therapy: Exercises aimed at improving strength, flexibility, and stability of the joints and spine. Common exercises include stretching, strengthening, and stabilization exercises.   
Heat And Cold Therapy: Application of heat or cold to alleviate acute pain symptoms, tailored based on the type of pain and the affected area.   
Blood-Flow Restriction Training: This involves partially restricting arterial blood flow to reduce stress on limbs, aiding in strength recovery. This should only be performed with a licensed physical therapist.   
The McKenzie Method: This comprehensive approach for spine and extremity conditions consists of four stages:
 

Assessment of Pain Response to Movements   
Patient Classification   
Targeted Treatment Plans   
Prevention Advice for Maintaining Strength.      
Additional Types of Physical Therapy 
In addition to the core techniques, physical therapy  may also incorporate a range of additional practices that further enhance pain management and recovery. The techniques listed below utilize innovative interventions, broadening the range of rehabilitative options available to physical therapists and their patient populations.    
Aquatic Therapy: Utilizes the properties of water, such as buoyancy and resistance, for therapeutic exercises, reducing the strain on joints during workouts.   
Dry Needling: Involves inserting a needle into the skin to stimulate muscular and connective tissues, helping to release trigger points and improve range of motion.   
Electrical Stimulation: Employs mild electrical pulses to reduce pain and stimulate muscle contractions, often used in muscle re-education.   
Ultrasound Therapy: Uses sound waves to treat deep tissue injuries, promoting tissue healing and reducing inflammation.
Physical Therapists and their Training
Physical therapists are highly qualified healthcare professionals who typically hold a Doctor of Physical Therapy (DPT) degree, reflecting years of specialized education and training. Beyond their doctoral studies, physical therapists can pursue further specialization in areas such as orthopedic, neurological, or pediatric physical therapy, demonstrating advanced expertise in their chosen field.
Physical Therapy Timeline
Patients are often referred to physical therapists by providers  such as pain management specialists. Once they obtain a PT script, the patient journey begins with an initial evaluation by a physical therapist, who assesses injuries and medical history to formulate a treatment plan. Typically, physical therapy spans 6-8 weeks, with each session lasting about an hour. The frequency of sessions varies, ranging from weekly to multiple times per week, depending on injury severity and therapy goals. 
Physical Therapy Sessions
Sessions usually start with warm-up exercises like lateral raises, walking lunges, and theraband exercises. Main exercises focus on mobilizations to provide short-term pain relief and stretch fibrous tissue. This method alleviates pain through hypoalgesia, reducing the nervous system's sensitivity to pain through various physiological mechanisms.
Conclusion
Physical therapy offers a non-invasive, personalized approach to pain treatment. Its variety of techniques caters to different joint and spinal issues, promoting gradual improvement and enhanced mobility. This evidence-based solution ensures sustainable recovery and maintenance of strength and structure. For those considering physical therapy for joint or spinal pain, a consultation with a healthcare professional, such as Dr. Kohler at Ospina Medical, can bring you one step closer to a tailored plan that meets your individual needs and goals. Book your consultation with  him today!
Written By: Aaliyah Sherfuddin
Edited By: Camden Rowe