The Best of Both Worlds: Integrating Supplementation into Chronic Pain Treatment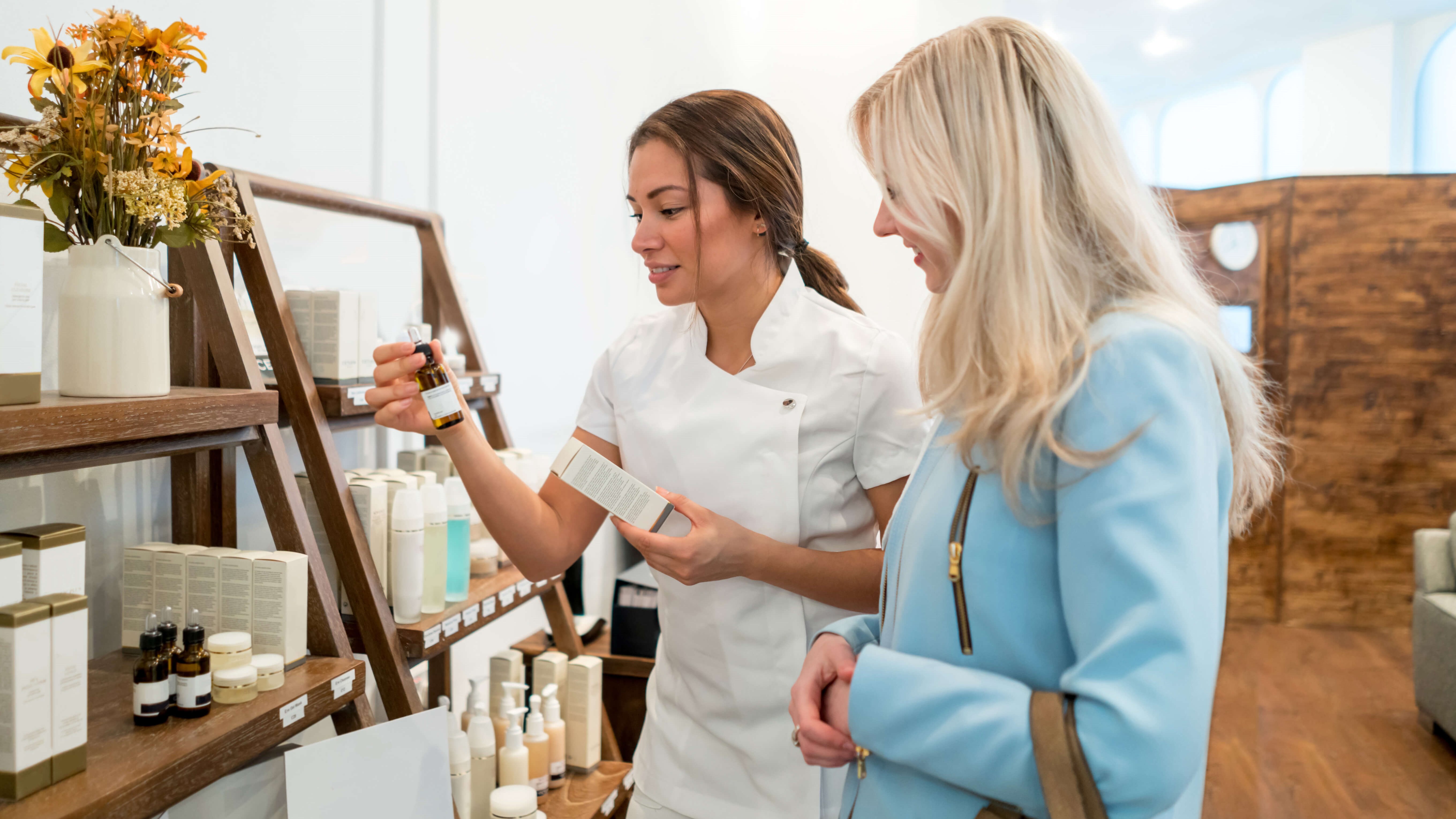 What is Fusion (or Integrative) Medicine?
It is well-known that Western medicine has devised medical tricks, techniques, and technologies that have drastically advanced the healthcare we have available to us today. It also remains true, though, that one can always return to the basics and see considerable medical benefits. A new branch of medicine commonly referred to as fusion medicine follow's Hannah Montana's advice to "get the best of both worlds" when providing patient-centered care. 
Common examples of traditional medical practices that patient-provider teams are seeking to incorporate into care plans are acupuncture (from traditional Chinese medicine), ayurveda (from traditional Hindu medicine), various body therapies (such as yoga and massages), and homeopathy. In the context of treating chronic pain and systemic inflammation, the use of proper nutrition and the power of various supplements is becoming increasingly emphasized. Let's dive into some of the supplements that we particularly recommend…
Supplements to Treat Chronic/Systemic Pain and Inflammation 
Shop for 10% off supplements on Thorne and 100's of other brands on FullScript, or by clicking the name of each supplement below!     
Words of Advice
While traditional approaches like supplementation being incorporated into your care plan may carry significant benefits, there are a few notes that should be made before you dive in. It is important to discuss with your primary care provider or a specialist in fusion medicine about how various supplements you are considering may interfere with any forms of Western care simultaneously being pursued. Most commonly, certain supplements may negate the effects of prescribed medications. This can prove particularly dangerous if not taking these medications poses a risk to your health. Additionally, certain combinations may be toxic to bodily systems or interfere with upcoming medical procedures by altering the effect of anesthesia or increasing the risk of bleeding. Confirm with your doctor in any pre-operative periods if the supplements you are taking can be continued.
Overall, many supplements carry little to no risk when taken alongside other medications; however, it is better to confirm and have peace of mind. In fact, various studies have confirmed the medical benefits that can be seen to one's health when incorporated into their care plan. If you are seeking to try supplements for chronic pain  management , Dr. Raj Maniam and Dr. Matthew Kohler can help you get started. Book your consultation with one of our physicians at Ospina Medical today!
Author: Camden Rowe