Setting the Standard: How Ospina's Quad A Certification Ensures Quality Care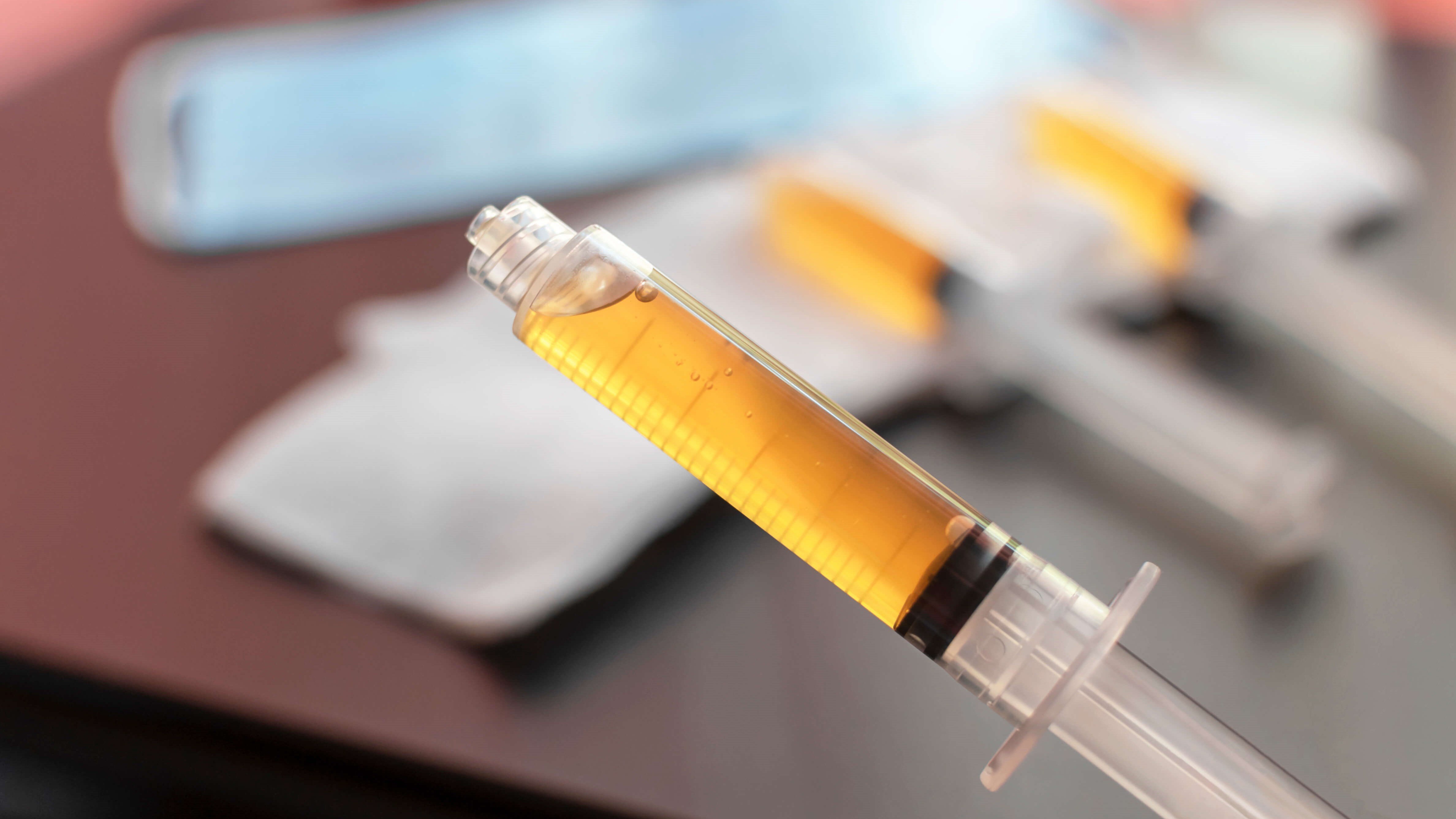 Why Our Practice is Different: Quad A Certification and Its Importance in Orthopedic Pain Management
At Ospina Medical, we are committed to providing the highest level of care to our patients. One way we set ourselves apart from other practices is through our Quad A certification .
Quad A, previously called AAAASF (American Association for Accreditation of Ambulatory Surgical Facilities), is a global accreditation organization dedicated to ensuring patients receive the best possible care by promoting the best practices. To achieve Quad A certification, a medical practice must meet rigorous standards in areas such as patient safety, quality of care, and patient satisfaction.
Our Quad A certification is just one example of our commitment to excellence. In addition to our certification from the respected industry organization, we also follow all laws and regulations related to office space procedures, ensuring that our patients can feel safe and comfortable during their visits.
By choosing a Quad A-certified practice like ours, patients can have confidence that they are receiving care from committed experts.
Office Space Procedures and Regulations: What We Follow to Ensure Your Safety and Comfort
At Ospina Medical, we take the safety and comfort of our patients very seriously. That's why we follow all relevant laws and regulations related to office space procedures. These regulations are especially strict in New York, so our patients are receiving the highest standard of care.
One key area of focus is infection control and sterility. We follow guidelines from the Centers for Disease Control and Prevention (CDC) and other organizations to prevent the spread of infection. This includes regularly cleaning and disinfecting all surfaces and equipment, using protective barriers when appropriate, and following hand hygiene protocols.
In addition to infection control, we also pay attention to the physical layout and design of our office space. We strive to create a calm and inviting environment, with comfortable seating and easy access to necessary facilities. We also take steps to ensure the accessibility of our office space for patients with disabilities.
By following these procedures and regulations, we can provide a safe and comfortable environment for our patients to receive care. We are dedicated to ensuring that our patients feel at ease and can focus on their recovery.
The Role of Medication in Orthopedic Pain Management
At Ospina Medical, we understand that administering medications for your pain management comes with great responsibility. To reflect this, we stray away from prescribing opioids that carry significant risks, such as the development of an addiction or opioid-induced hyperalgesia (a generalized sensitivity to pain). We instead focus on administering medications that provide relaxation and allow for a state of conscious sedation to be achieved during certain orthopedic procedures.
This form of monitored anesthesia care is made possible by Ospina Medical's Quad A-certification. It is important to distinguish the conscious sedation used during our procedures from general anesthesia that is specific to more invasive surgeries. Under conscious sedation, you continue to breathe independently and remain responsive to questions or commands from the medical staff. It can be expected that you fluctuate between states of sleepiness and alertness, but you remain arousable at all times. With general anesthesia, your breathing is regulated by respiratory equipment and you are largely unresponsive to stimulation. The procedures that we conduct here at Ospina Medical are either conducted with local anesthetic or the former, less-invasive form of monitored anesthesia care.
Why Choosing a Quad A-Certified Practice Matters: The Benefits of Our Expertise and Experience in Orthopedic Pain Management
When it comes to managing chronic or acute pain, it is important to choose a practice that has the expertise and experience to provide high-quality care. At Ospina Medical, we are proud to be Quad A-certified, which means that we have been recognized by a leading industry organization for our dedication to providing the best possible care. We achieve this using the latest techniques and technologies in orthopedic pain management, as well as our extensive experience in treating a wide range of conditions, from chronic back pain to acute injuries. Our team of experts is dedicated to helping our patients find relief from their pain and get back to living their lives to the fullest.





Author: Camden Rowe

This content was in-part written by OpenAI's ChatGPT and ultimately reviewed, edited, and approved for publication by Ospina Medical's blog manager.