Regenexx: An Effective Alternative to Orthopedic Surgery For Knee Pain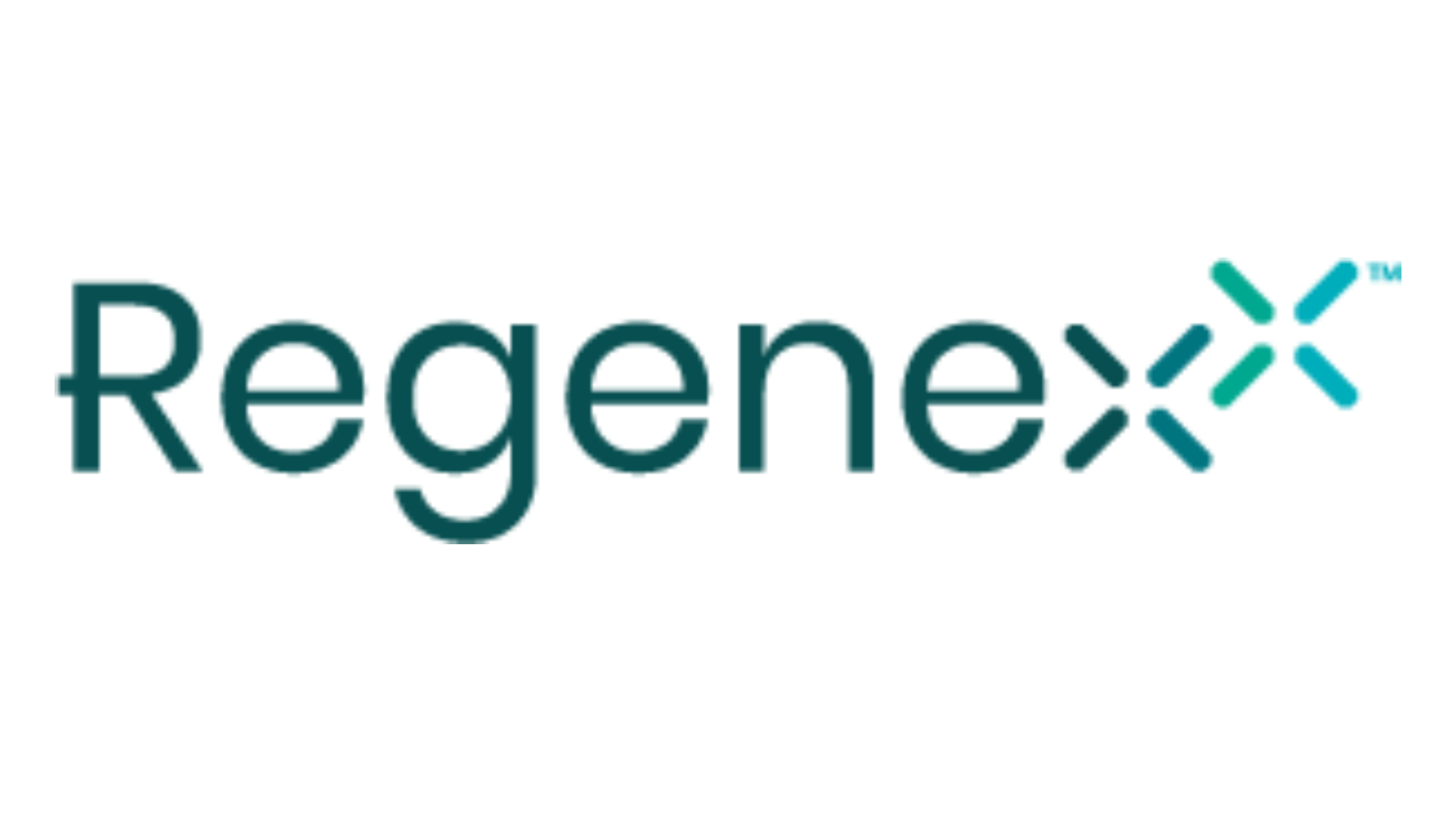 How Common Is Knee Pain? 
Knee pain is a very common condition that affects individuals of all ages. Some data suggests that about 1 in 5 people suffer from pain in one or both knees. It can be a result of injury such as tendon rupture or cartilage tearing, or medical conditions including arthritis, gout, and infections. Regardless of the cause, knee pain can significantly affect a person's quality of life and ability to carry out their usual activities. This leads many to seek treatment, though many do not know the entire set of options available to them. 
Treatments for Knee Pain 
Oftentimes, treatment is implemented in a stepwise manner from least to most invasive. Patients typically start out with oral pain medications such as ibuprofen or acetaminophen. Physical therapy may also be helpful for addressing the root cause of certain types of pain. Steroid injections and viscosupplementation represent minimally-invasive procedures for the treatment of chronic knee pain. Knee braces and other supportive equipment are often used simultaneously to any conservative or procedural interventions. In cases of these treatments for knee pain  proving unsuccessful, many patients turn to orthopedic surgery; though, surgery is not always the only option at this stage.
Orthopedic Surgery for Knee Pain, and Reasons to Reconsider
Several surgical procedures are utilized to treat knee pain, depending on the underlying cause.  
Arthroscopic surgery is a broad term that covers many specific procedures. In general, though, arthroscopy allows the surgeon to visualize the inside of a joint and remove loose debris or repair damaged tissue, such as cartilage or bone.
    

Unfortunately, research does not suggest that arthroscopy is an effective treatment for osteoarthritis, which is the most common cause of knee pain. Studies show that these patients rarely achieve adequate pain relief, and any improvement seen is often short-lived.  
The recovery time for arthroscopic surgery is usually 2 to 6 weeks, which is quite long. 
According to the American Society of Plastic Surgeons, the average cost of arthroscopic knee surgery in the United States is around $18,000. Regardless of if insurance provides some help with this, the price tag is not cheap.    

Knee replacement is another common procedure for knee pain and is characterized by the knee joint either being realigned or replaced with a prosthetic joint. In some cases, only a part of the joint is damaged and, in that case, a partial knee replacement is done. In other cases, the entire joint is damaged beyond repair and warrants a total knee replacement.
    

This type of surgery is often more effective at relieving pain than arthroscopy; though, this comes with several downsides.  
The main downfall of knee replacement is its notable impermanence. The average lifespan of a prosthetic joint is about 15 to 20 years; after this period, individuals have to either undergo a revision or another entire surgery to replace the joint.  
The recovery time can be even longer than that of arthroscopic surgery. Though many require around 6 weeks for recovery, some may require 12 weeks with limited mobility.  
The price tag for this surgery can be even more expensive than for arthroscopic surgery: the average cost of a total knee replacement in the United States ranges from $14,188 to $70,000, while a partial knee replacement typically costs 10 to 20 percent less.     
Regenexx for Knee Pain – Nonsurgical, Non-Invasive Intervention 
Regenexx PRP, also known as SCP (super-concentrated platelets), is a novel and effective injection-based treatment for knee pain. Regenexx treatments utilize your body's own regenerative agents, extracted from either your blood or bone marrow, to help repair the target area. Once extracted and processed using proprietary techniques, live ultrasound or fluoroscopic imaging guides the procedure to ensure that the restorative agents are precisely injected into the target location. 
These injections work to stimulate the body's natural healing process and allow for self-repair. Recovery time for Regenexx is minimal, and most patients are back to baseline within a few days to a week. Over the coming weeks and usually by week-4, patients tend to see the beginning of cumulative improvements to their pain and function. It should be noted that some patients, particularly those with extensive injury, may require repeat injections before seeing significant improvement. The cost of Regenexx varies with each personalized treatment and is based on how many areas are being treated, how many injections are required, and the type of Regenexx procedure being pursued; however, the cost typically ranges from $1,500 to $9,000. 
Why Choose Regenexx Over Orthopedic Surgery?
Regenexx has several advantages over surgery for treatment of knee pain. To begin, the procedure can be done in-office under monitored anesthesia care, which is far less involved than general anesthesia. Additionally, the recovery time is much shorter and the procedure can be much more cost-effective. Though physical therapy is often encouraged following a Regenexx treatment, it is particularly a step of importance following such invasive surgeries. 
Though the positive effects of Regenexx treatments are experienced over time, they allow your body to harness its own natural healing capabilities without the need for artificial prosthetics. This can help to avoid solutions carrying an expiration date and eventual need for repetition.
You don't have to live with knee pain, and you don't always have to pursue surgery. Book your initial consultation with Dr. Matthew Kohler at Ospina Medical to discuss whether you would be a candidate for Regenexx treatment! 
Written By: Dakota Boonstra
Edited By: Camden Rowe