Is There a Nonsurgical Solution for My Hair Loss?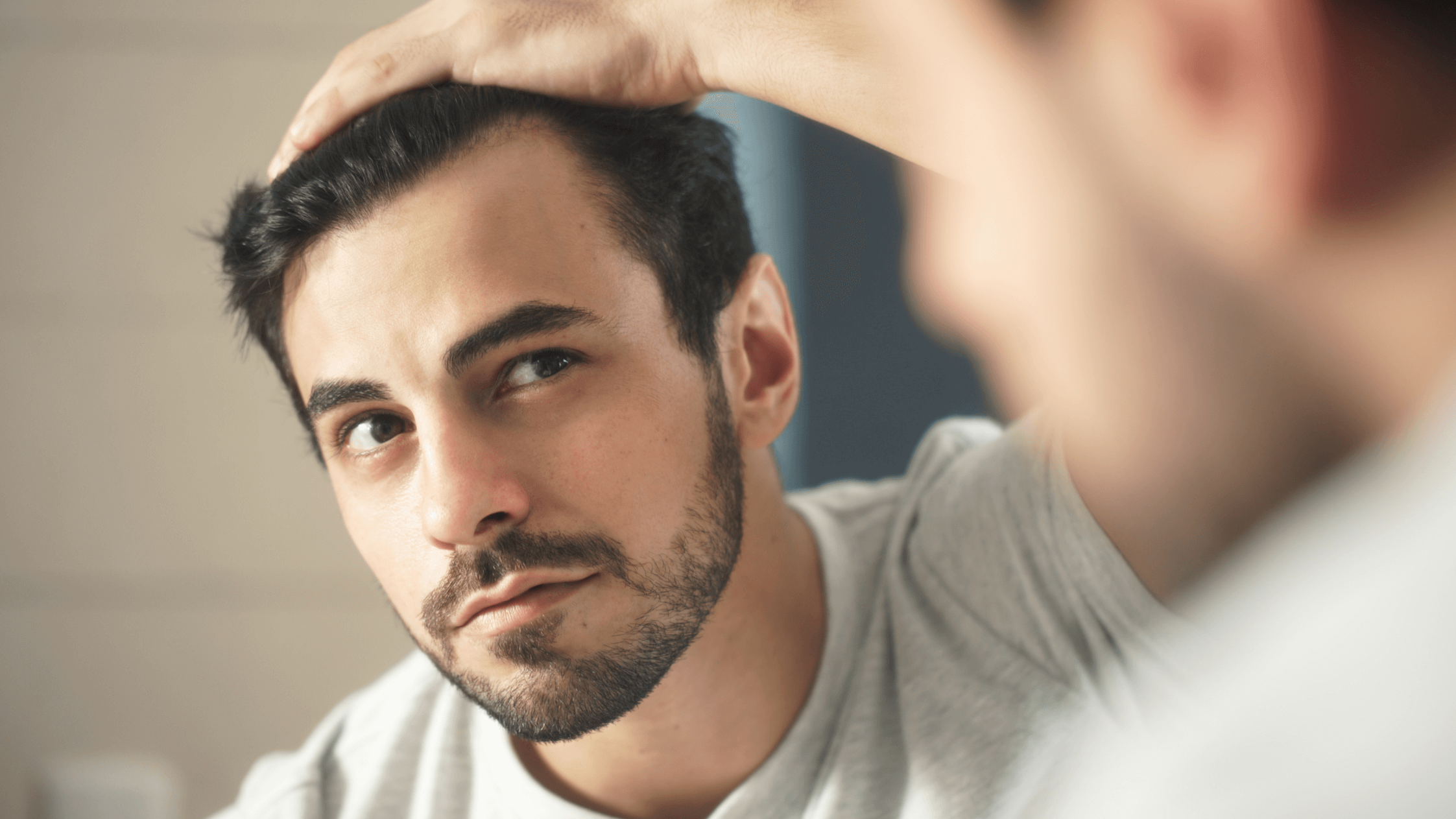 You might assume that the only real hair loss treatment requires a surgical procedure. The good news is that it doesn't have to be the solution you need. You can use a nonsurgical treatment for hair loss in the form of PRP therapy, a process that may be safer for your use than you might expect.
Ospina Medical in New York City, NY offers PRP therapy for hair loss. You can talk with Dr. Matthew Kohler for help with this unique hair treatment. Dr. Kohler is board certified in anesthesiology and pain medicine and has advanced training in regenerative medicine from the IOF.
What Is PRP therapy for hair loss?
PRP is platelet-rich plasma therapy. The process uses a person's own blood for treatment. The PRP will promote natural hair growth by boosting the blood supply to the hair follicles. The process improves the thickness of the hair shaft, supporting strong and natural hair.
PRP for hair loss has been utilized since the 1980s, and it can be paired with other hair loss treatments or medications if necessary.
What are the steps of PRP therapy for hair loss?
PRP for hair loss uses a few steps.
Blood is drawn from your body.

The blood is placed in a centrifuge. The machine will spin the sample and separate the platelet-rich plasma from the rest of the blood structure.

The PRP is placed in a syringe and is injected into the parts of the scalp that needs help in growing hair.
The process takes about an hour to complete. You can have multiple PRP sessions, although you need to have them one month apart from each other.
When will I see results?
It takes a while for you to get the results you deserve from the PRP process. You can see results in about 4 – 6 weeks on average.
What are the side effects of PRP therapy for hair loss?
Ospina Medical in New York City, NY recommends you look at what might happen following the procedure. Since the process entails an injection, there is always a risk of an injury to a nerve or blood vessel in the area. You could also develop a harmful reaction to the anesthetic. You can talk with your professional about any concerns you have surrounding anesthetics before the procedure.
You should also avoid PRP therapy if you are currently taking blood thinners or if you smoke. People with an extended history of drug or alcohol use may also be ineligible for the procedure. The body may struggle in the recovery process if this is an issue.
The risks are still less substantial than if you went through a surgical procedure. Since you're not removing any tissues from your body or receiving anything that your body might reject, it becomes easier for you to handle your body well.
Where can I get PRP therapy for hair loss in New York City, NY?
Thinning hair and hair loss can be part of your past thanks to the nonsurigcal procedures offered at Ospina Medical in New Your City, NY. If you are considering PRP therapy, schedule a consultation with Dr. Matthew Kohler if you require assistance with your hair loss treatment needs. PRP is a useful solution for hair loss that can work well and does not require any surgery.