Platelet Rich Plasma Treatment: A Game-Changer for Athletes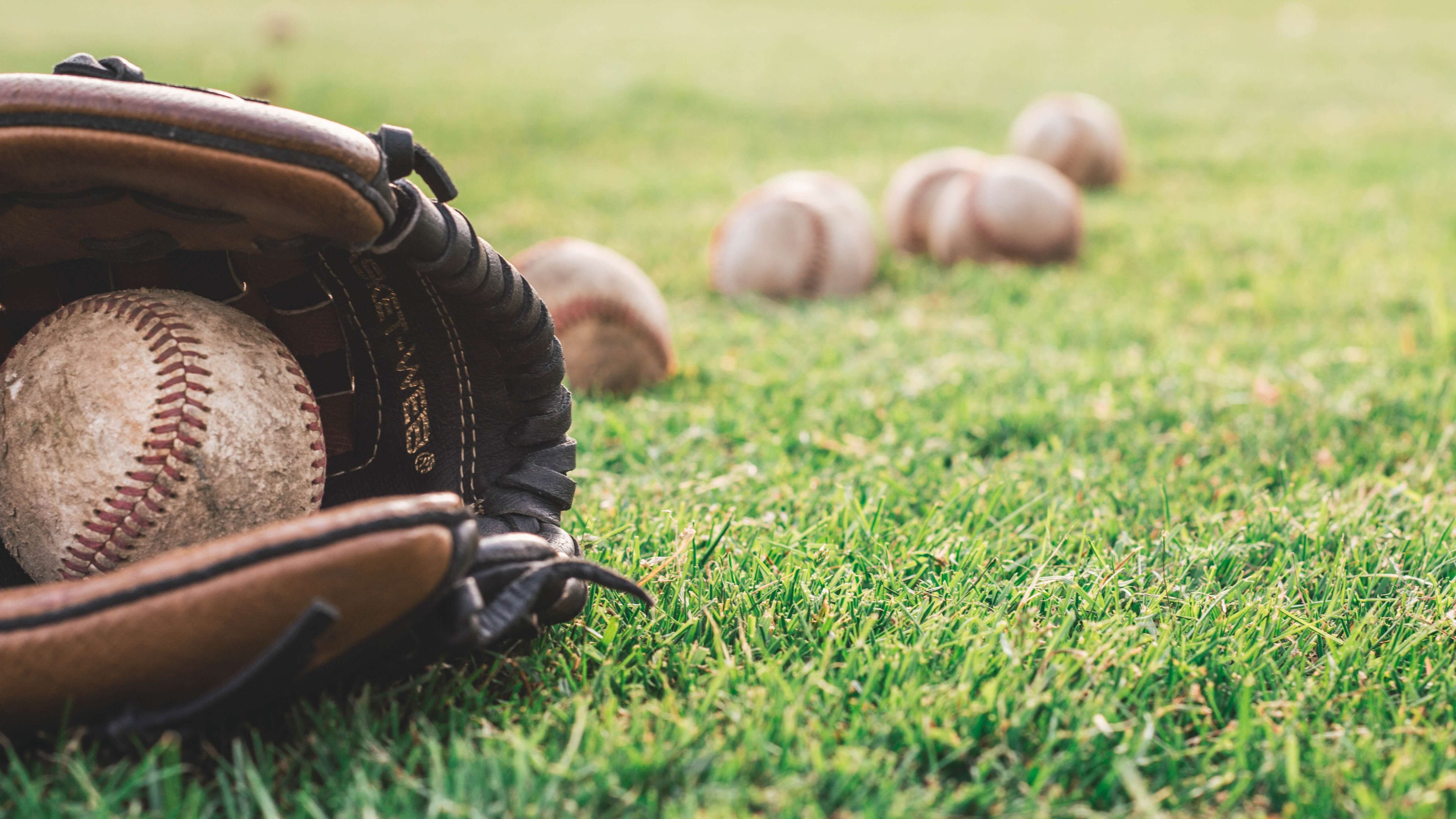 Understanding PRP
Professional athletes frequently encounter injuries due to the enormous pressure on them to consistently perform at their peak. This pursuit of excellence can lead to acute injuries, like a sprained ankle from a tackle, or chronic issues from overuse, such as the shoulder pain a pitcher might develop. With careers hinging on optimal physical condition, top athletes must prioritize treatments known for their safety and efficacy. PRP, or Platelet Rich Plasma treatment, is a notable option for many.
PRP is a personalized, non-surgical treatment that enhances the body's natural healing process. It involves extracting, concentrating, and injecting a person's own healing and growth factors found in their blood into the injury site. Clinical trials have verified its safety and effectiveness. At Ospina Medical, we employ image-guided and proprietary Regenexx techniques to increase the quality, strength, and precision of targeted PRP injections. 
Top Athletes Choose PRP
Notable athletes across various sports have turned to PRP treatments  as a means to bounce back from potentially career-hindering injuries. Here are several instances where athletes have leveraged PRP to expedite their recovery and return to their game:
PRP in Football  
Hines Ward: A receiver for the Pittsburgh Steelers, Ward encountered a grade 2 MCL sprain in 2009. Predicted to be off-field for 4-6 weeks, Ward turned to PRP treatment and made a comeback in just two weeks, just in time for the Super Bowl.  
Troy Polamalu: Polamalu, a safety for the Steelers, suffered an MCL injury in 2009. He opted for PRP treatment and returned to play much sooner, allowing him to participate in the playoffs.  
Ray Lewis: The Baltimore Ravens' defensive player tore his right triceps muscle in 2012. Generally a season-ending injury, Lewis combined surgical repair with PRP treatment and returned to play within three months.
PRP in Basketball  
Kobe Bryant: The late LA Lakers star, Kobe Bryant, was a proponent of PRP for injuries. He underwent multiple PRP treatments after various injuries and credited the treatment for his swift recoveries, advocating it as a pre-surgical option.
PRP in Baseball  
Alex Rodriguez: With a career spanning 22 seasons, Rodriguez faced an overuse injury of his right shoulder and chose PRP treatment, a recommendation by Kobe Bryant, which facilitated his continued presence in the game.  
Takashi Saito: The LA Dodgers pitcher, after suffering a ligament tear in his elbow, underwent PRP treatment to avoid surgery and successfully returned for the playoffs without limitations.
PRP in Golf  
Tiger Woods: After struggling post-ACL surgery in 2008, Woods received PRP injections, aiding his triumphant return in the Masters Tournament.
PRP in Tennis  
Rafael Nadal: Nadal, plagued by recurrent knee and wrist injuries, turned to PRP in 2016, making a successful comeback to win the 2017 US Open Championship.
PRP: Beyond the Professionals
PRP treatments, while popular among professional athletes, are accessible and beneficial to a large population of patients suffering from musculoskeletal pain. This means that PRP may offer relief to those struggling with everyday pains from conditions like arthritis.
If you are exploring safe and proven pain management solutions such as PRP, consider booking a consultation with Dr. Kohler at Ospina Medical. Discover if regenerative medicine treatments can be your pathway to a pain-free life and optimized well-being.
Written By: Dakota Boonstra
Edited By: Camden Rowe