Ketamine: Promising Treatment for Opioid-Induced Hyperalgesia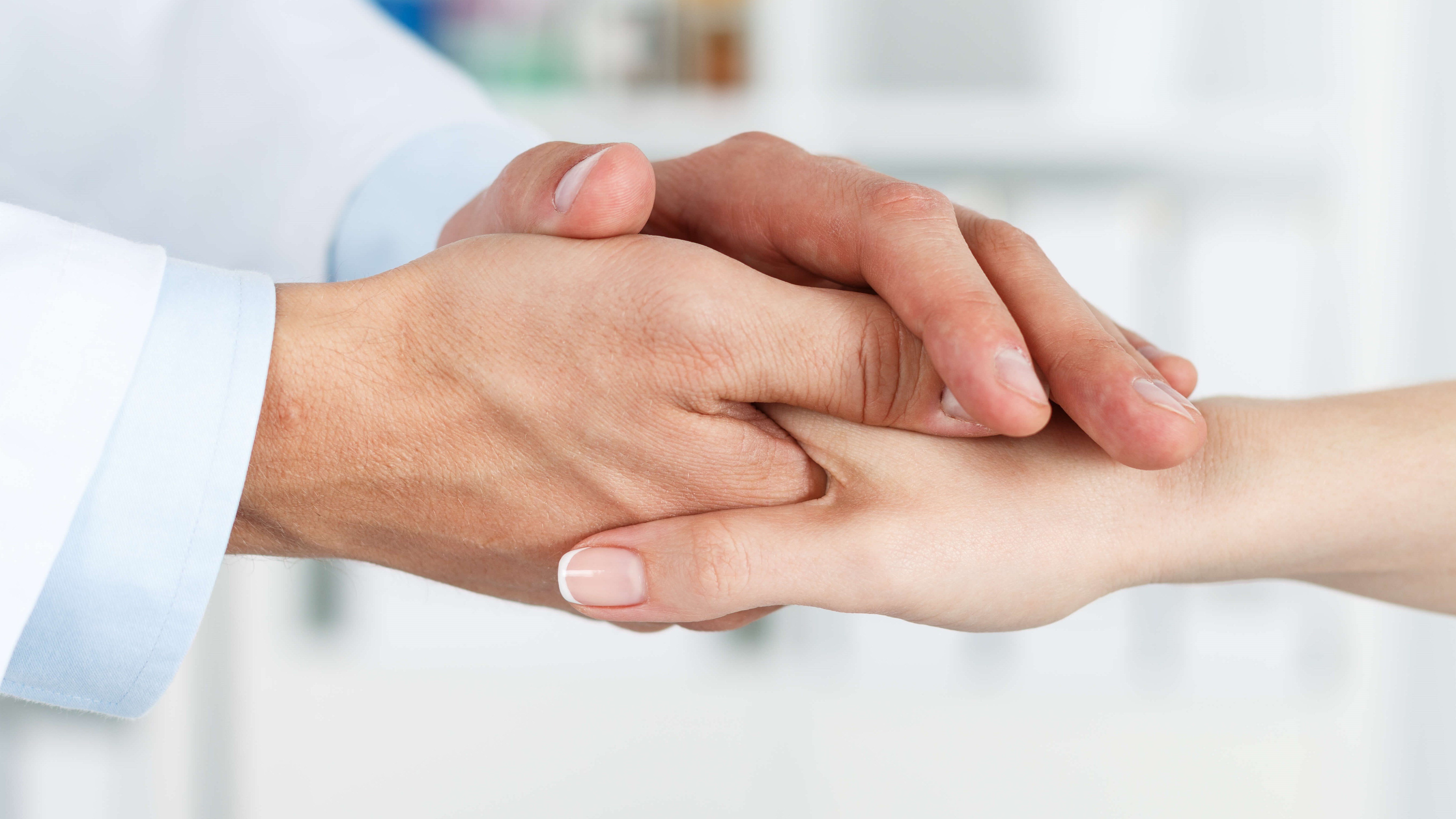 What are Opioids?
Opioids are a class of medication often prescribed to reduce pain. Opioids work by binding to specific opioid receptors in our bodies that modulate pain signals via the central nervous system or the peripheral nervous system. The receptor class through which opioids function are mu receptors. Additionally, these medications also affect reinforcement and reward mechanisms, mood regulation, and even stress. Most of the opioids that are prescribed today have a relatively short half-life, which means they are effective only for a short time.
What is Opioid-Induced Hyperalgesia (OIH)?
Long-term use of opioids can have unintended complications for many patients. One such unintended complication that is gathering interest is opioid-induced hyperalgesia (OIH). OIH can be observed in patients who chronically use opioid medications and is characterized by increased sensitivity to pain without a new injury or the exacerbation of a pre-existing injury. In other words, chronic opioid treatment causes one to have a reduced pain threshold and generalized perception of most pain signals as intense. 
What is Ketamine?
Since its discovery, Ketamine has been successfully used in the treatment of pain, depression, and inflammation. Ketamine is most commonly utilized in general anesthesia and the treatment of severe pain, such as that from trauma, fractures, and abdominal pain; however, when used for the purpose of treating severe pain, Ketamine is mostly used at low doses. This is referred to as "low-dose ketamine" (LDK). 
So, how exactly does Ketamine work in our bodies? Let's learn a little bit about its mechanism of action. Ketamine works by binding to two different classes of receptors: NMDA receptors and glutamate receptors. Ketamine competes with physiologic molecules produced by our own bodies to decrease overall sensitivity to pain, persistence of chronic pain, and pain memory. 
Ketamine as a Possible Treatment for OIH
Understanding how Ketamine exerts its effect on our bodies via our NMDA and glutamate receptors sheds light on how Ketamine therapy can be effective against OIH. Among the theories regarding why OIH occurs, a leading thought is that OIH is a consequence of the overactivation and stimulation of NMDA receptors. The goal of treating OIH and decreasing one's pain sensitivity is to allow for a lower dosage of opioids to be necessary for effective chronic pain management and to restore a patient's baseline tolerance. 
Many providers are seeking to improve the conditions that are a result of the opioid addiction epidemic in the United States, and ketamine therapy for OIH may be one such method. The impact of this epidemic across all patient populations since the 1990's has been most evidently characterized by the dramatic increase in opioid addictions and overdose mortality. Thus, it has been raised to a national public health crisis. To address this issue, many effective treatments for opioid overdose have been developed; though, the best action against this crisis may be prevention. Therapies such as Ketamine for OIH can help to decrease the number of opioids being prescribed in the first place, thereby lowering the risk of opioid dependence and reducing mortality.
Because of these positive outcomes, Ketamine seems to be a promising treatment for OIH and a benefit to many patients simply trying to treat their pain with prescription opioids. Here at Ospina Medical, we offer Ketamine therapy  and would be happy to get you started on your pain management journey. Book your initial consultation with Dr. Raj Maniam or Dr. Matthew Kohler today!
Written by: Cherubina Rubannelsonkumar
Edited by: Camden Rowe