Innovative Sports Medicine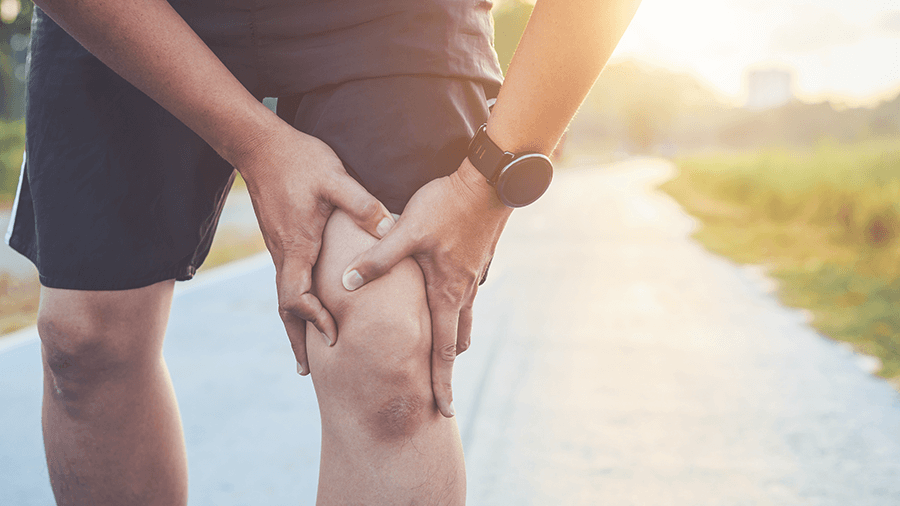 Athletes are known for driving their bodies past the point of wanting to stop. Athletes know that in order to achieve a performance goal, they must go the extra distance and push themselves harder than before. While this drive to become better can achieve the wanted results, it can also strain the body toward injury. Innovative sports medicine is an integral part of an athlete's performance. Healing inevitable injuries is a crucial component of improving performance. Whether you are a weekend warrior who is training for a first marathon, an athlete hoping to go pro, or an active adult who wants to stay healthy for as long as possible, Ospina Medical has the most advanced medical care and innovative sports medicine.
For many years, sports-related injuries were mostly treated with two extremes: hot and cold therapies or surgery. People were told to either rest and alternate using ice and heat, or they were told that they needed surgery to "fix" an injury. Thankfully, today there are innovative options that allow athletes and those who are active to get back to living life without surgery or the use of potentially toxic pain medication. At Ospina Medical, our primary focus is to identify the root cause of the problem and reverse it.
Throughout the last decade, professional athletes have utilized the most advanced options in sports medicine for optimal performance and accelerated healing. Interventional orthopedics, therapeutic massage, hyaluronic acid, and steroid injections can offer pain relief and improved tissue repair. The goal of innovative sports medicine is to provide injury healing without narcotics. This includes injection therapy and interventional orthopedics. Understanding the physiology of the body allows physicians who specialize in interventional orthopedic and pain medicine therapies to focus on restoring function and improving pain.
Being active applies to more than the hardcore athlete. Stay-at-home moms, daycare workers, nurses, and gardeners are also highly active people who put a tremendous strain on their bodies each day. Lifting, toting, bending, and repeatedly squatting throughout the day will take a toll on the body over time. Innovative sports medicine is effective for anyone who needs to recover from an active lifestyle-related injury.
At Ospina Medical, we believe that everyone deserves to be as active as they want to be for as long as possible. By utilizing a functional medicine-based approach to patient care, we strive to discover the root cause of your pain and implement strategies to promote healing. All levels of athletes and those who are physically active deserve the best medical care for their bodies. If you need to improve your healing and recovery process, contact the sports medicine team at Ospina Medical. Our interventional pain management and functional medicine will help you recover faster.
POSTED ON BEHALF OF OSPINA MEDICAL