I Have a Receding Hairline. Can PRP Therapy Help It Grow Back?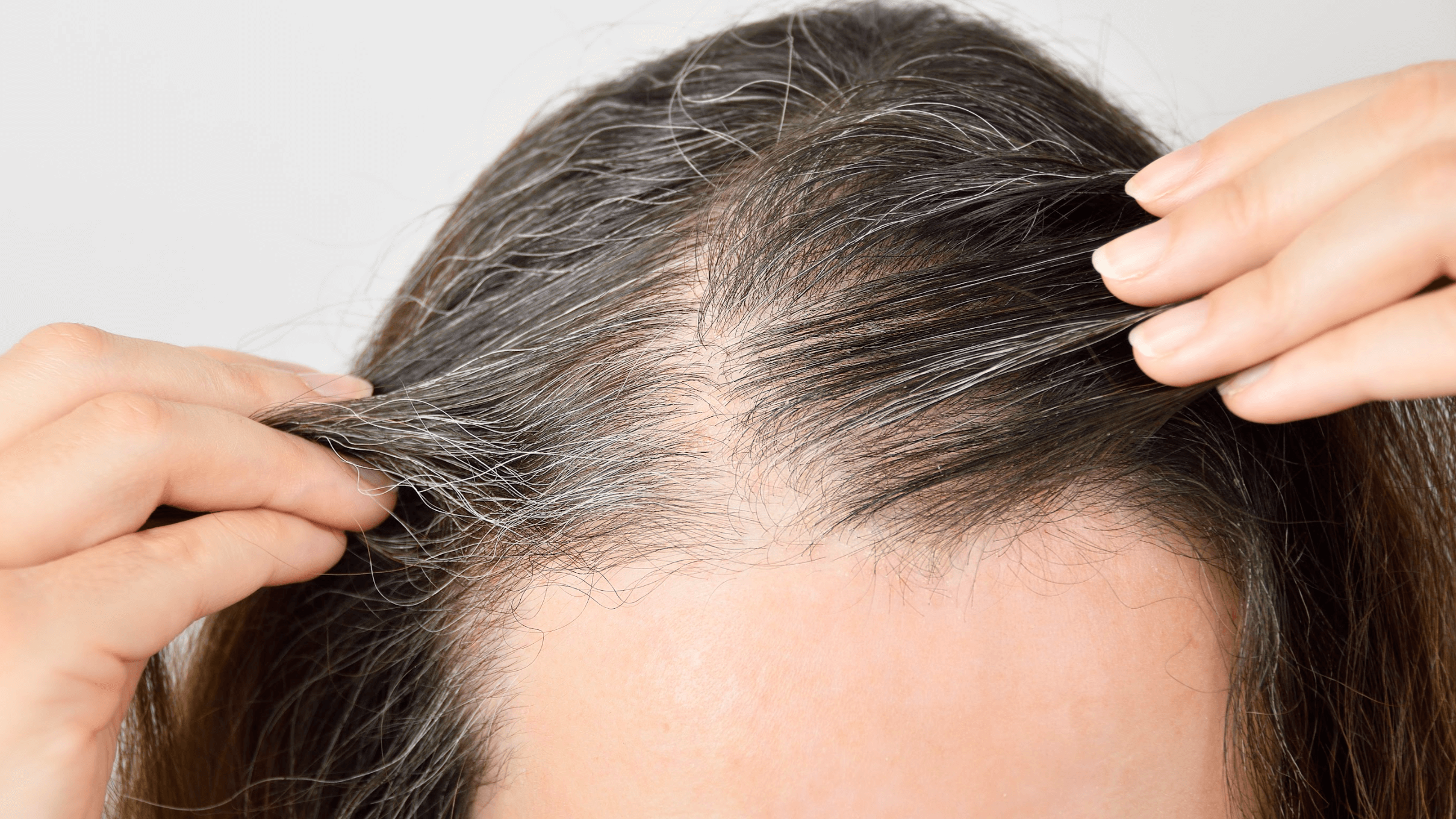 A receding hairline can happen to any adult at any age. Whether it is caused by genetics, hormones, illnesses, or age-related, thinning hair can make you appear older than you are and can even have a negative impact on your self-confidence. Thanks to the medical advances in PRP (platelet-rich plasma) therapy, you can start to grow your hair back stronger and thicker to help keep the hairline looking as healthy as possible. Dr. Matthew Kohler at Ospina Medical in NYC, NY is proud to offer PRP therapy as a safe and helpful hair loss solution.
Why is PRP therapy so ideal?
PRP therapy can help your hair grow back by stimulating the weakened hair follicles that are causing your hairline to recede. Platelet-rich plasma from your body will trigger tissue and cell repair in the region. The PRP also produces collagen and elastin for the skin in the area. The effort helps restore the dormant hair follicles that are either not producing enough hair or are generating weakened hair bits.
How does PRP therapy work?
PRP therapy is a simple solution that will keep your hair looking beautiful. A doctor will draw a small amount of blood from your body and then use a centrifuge to separate the PRP from the rest of the sample. An anesthetic is then applied to the scalp, and the PRP is injected into the area. The specific injection sites are chosen based on what parts of the scalp are bald or thin.
The injection will stimulate the tissues in the area and use natural healing factors to restore the production of hair in the area. You can expect results in a few weeks or months after the initial injection.
You'll require 2 – 3 PRP treatments at the start. Our team at Ospina Medical in NYC, NY recommends you schedule these treatments a month apart from each other for the best results.
The injection is helpful, but it works best when you receive maintenance treatments with Dr. Kohler. You will require another injection about 6 – 12 months after the initial treatment schedule. You can continue receiving injections once a year after this point, ensuring your scalp continues receiving the help it needs to promote healthy hair growth.
Is PRP a safe solution?
PRP therapy is safe because it uses growth factors from your body. Since the PRP is yours, the risk of an allergic reaction or another adverse effect will be minimal. You can even get back to your routine about a day after the procedure.
Contact us today to learn more about how PRP therapy can work for your hairline
PRP therapy is an exciting solution to use when you're looking to restore your receding hairline. Dr. Matthew Kohler at Ospina Medical in NYC, NY is here to serve your needs in restoring your hair. You can visit our office on Madison Avenue between 59th and 60th Streets near Southeastern Central Park to learn more, or you can schedule an appointment with us online.