How Many PRP Injections Are Needed To Ease Shoulder Pain?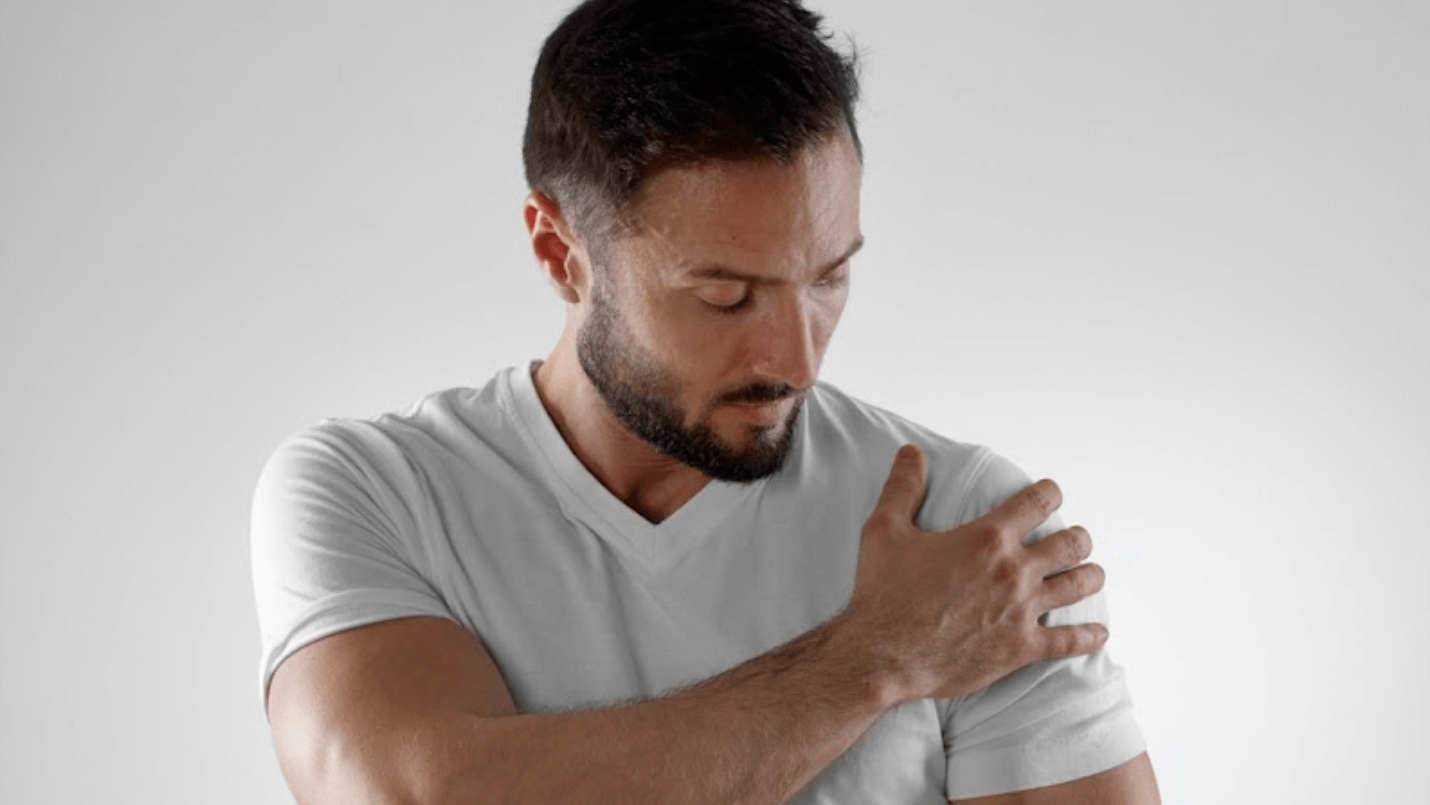 Platelet-rich plasma or PRP injections can help manage your shoulder pain without the use of medications or surgery. PRP injections help use your body's natural healing power to alleviate pain and restore functionality. Drs. Matthew Kohler and Rajivan Maniam at Ospina Medical in New York City, NY can provide PRP injections to manage your shoulder pain and get you back to feeling your best while improving your shoulder's range of motion and functionality. 
The number of PRP injections you'll require to manage your shoulder pain will vary, with most patients only needing one treatment, but some patients requiring up to three injections spread out over a few weeks to months. During your consultation, our doctors can review your condition and determine a suitable treatment plan that fits your life. 
What does a PRP injection entail? 
A PRP injection is a treatment where platelet-rich plasma is gathered from your body and used to support healing. A doctor will collect your blood and use a centrifuge to separate the PRP from the rest of the blood sample. The PRP is then injected directly into the treatment area that requires help, which in this case is the shoulder. 
The PRP will stimulate the production of growth factors in the area, helping the body repair its tissues while generating new cells. The work can restore hyaluronic acid in the tissue, helping cushion joints and keeping them functional. 
The practice is minimally invasive and doesn't require surgery or medications. You may experience some pain or soreness around the injection site, but that generally improves over a few days to weeks depending on the extent of the pathology and treatment.  Any bruising that occurs around that site will also be temporary and will improve in a few days. 
What is the timeline of the PRP injections? 
At Ospina Medical, we can help you manage your shoulder pain, but it will require the proper timing to ensure success. In most cases, our goal is to maximize your healing response with just one treatment.  However, in someone that has a more serious tear to the rotator cuff or more arthritis in the joint, it may require 2-3 injections spread out over several months. Our doctors can examine your condition and ongoing response to treatment to develop a plan that is customized to your specific needs. 
Are PRP injections ideal for rotator cuff tears? 
PRP injections can also work for rotator cuff tears that occur from repetitive, trauma, or chronic degeneration. Rotator cuff tears can occur at any age and cause pain in the shoulder and limited mobility. You may also lose regular mobility in your arm due to a tear. PRP injections promote natural healing that can resolve the tear and help restore your tissues by producing new cells. 
Contact us today to learn more about how we can manage your shoulder pain in New York, NY 
You don't have to live with shoulder pain, as Drs. Matthew Kohler and Rajivan Maniam at Ospina Medical in New York, NY can review your case and help find a suitable treatment plan that fits your life. Visit our website to learn how we can serve your needs and schedule an appointment. You can find us in Manhattan on Madison Avenue between 59th and 60th Streets near the 5th Avenue/59th Street station,