How Does PRP Slow Down Hair Loss?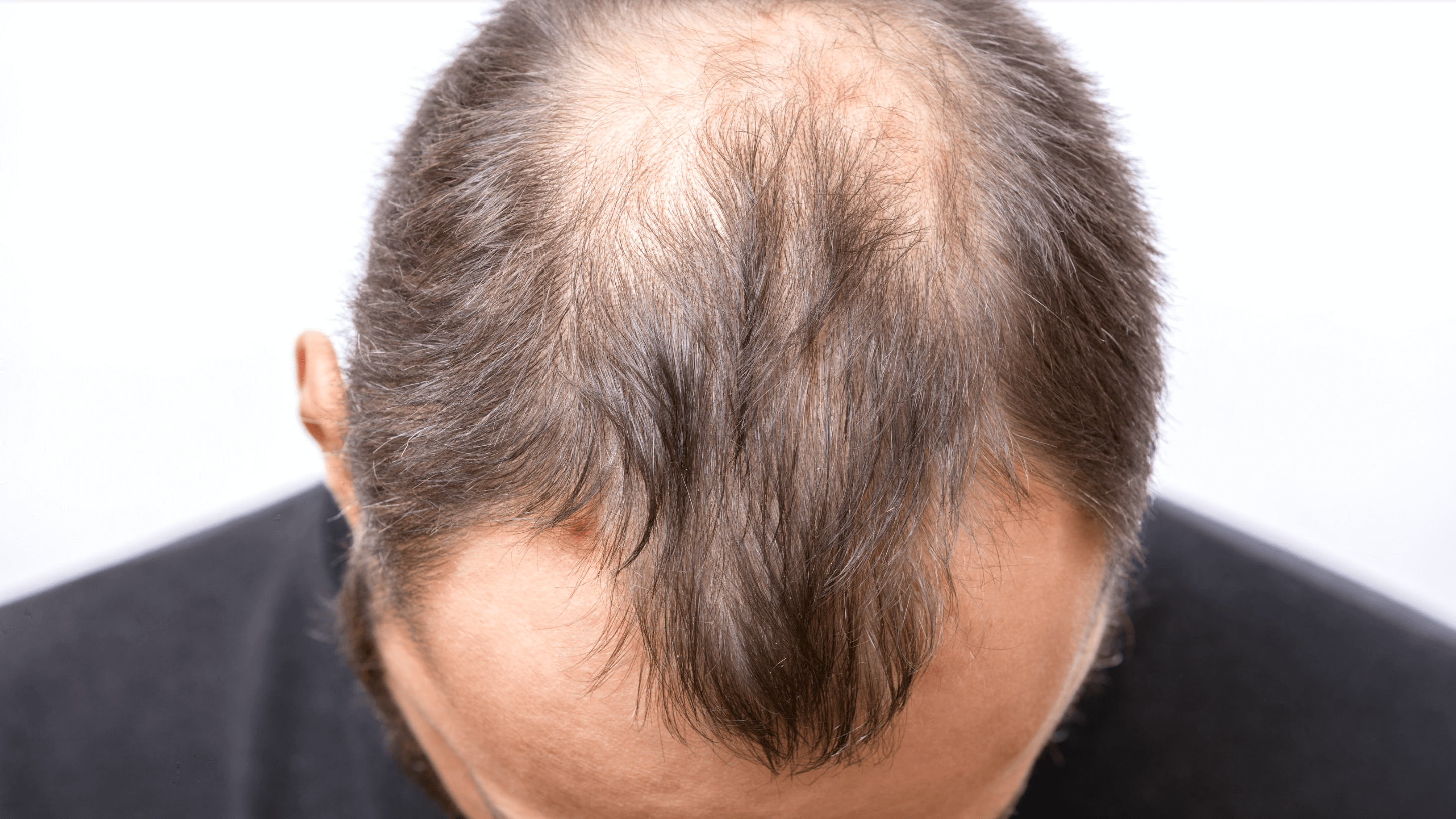 Have you noticed a few more hairs in the drain after shampooing your hair? Maybe your hair is taking on a thinner appearance, or you have developed bald spots. If so, you are probably looking for an effective treatment to overcome thinning hair. PRP (platelet-rich plasma) might be the answer you seek to slow down hair loss and regrow new hair.
Hair thinning can strike at any age. It occurs as a result of aging, hormones, genetics, overstyling, or health conditions. At Ospina Medical in NYC, NY, Dr. Matthew Kohler offers PRP treatment for hair loss.
What is PRP?
PRP treatment is made of your body's plasma and platelets. Platelets are well known for their aggressive healing properties and clotting abilities. They appear to help spur cellular growth within the body and stimulate cellular regeneration in the treated area. PRP is rich in platelets to slow hair loss and spur hair growth.
Benefits of PRP therapy
PRP is used for both alopecia areata and thinning eyebrows. The procedure can help strengthen your existing hair, slow thinning, and stimulate hair growth.
Benefits of PRP therapy include:
Safe
Relies on the body's natural healing processes
Very few sides effects
Nonsurgical
Very little downtime
Quick and easy procedure
If you suffer from balding or thinning hair, then PRP treatments might be ideal. The earlier you treat the hair loss, the better the results of the treatments.
PRP is highly favored for the treatment of androgenic alopecia, which is a genetic hair loss that usually occurs in women. It leads to a widening of the part and weak quality hair growth. PRP is also used for male pattern baldness.
How is PRP carried out?
PRP is considered a minimally invasive process that takes only about 60 minutes. Dr. Kohler at Ospina Medical in NYC, NY conduct the procedure in-office.
A small amount of your blood is extracted and placed in a centrifuge. The centrifuge spins the blood at a high rate of speed to effectively separate the platelets from the blood.
A local anesthetic is administered to the area of hair loss, and the platelet-rich plasma is injected into the scalp's skin. Typically, you will undergo the nonsurgical treatment every month for three months and then use maintenance treatments every nine months to one year for the best possible hair regrowth results.
If your hair loss is advanced, you might need to undergo more frequent treatments to help achieve the results you desire.
Many patients opt to undergo additional treatment procedures along with PRP therapy. Dr. Kohler at Ospina Medical in NYC, NY will discuss your particular needs to determine an effective treatment plan.
Side effects of PRP injections
Always make sure you are well-hydrated before undergoing PRP injections. Ideally, you should also eat beforehand so you don't feel lightheaded after the blood draw.
In the area of the blood draw and injection sites, you may experience slight bleeding, soreness, and bruising.
PRP involves the use of your own blood, so you will not experience allergic reactions to the treatment.
On rare occasions, you may experience the following:
Bleeding at the site of blood draw or injection
Infection
Nerve damage
Considering PRP for hair loss? Contact Ospina Medical
Are you trying to decide if PRP is an ideal treatment for hair loss and thinning? Whether you are trying to regrow hair or halt hair thinning, PRP for hair loss might prove the perfect solution. If you are ready to learn more, contact Dr. Matthew Kohler at Ospina Medical in NYC, NY to schedule a consultation. The healthcare team will evaluate your particular situation to determine if PRP is right for you.