How Does Bone Marrow Concentrate Help Knee Osteoarthritis?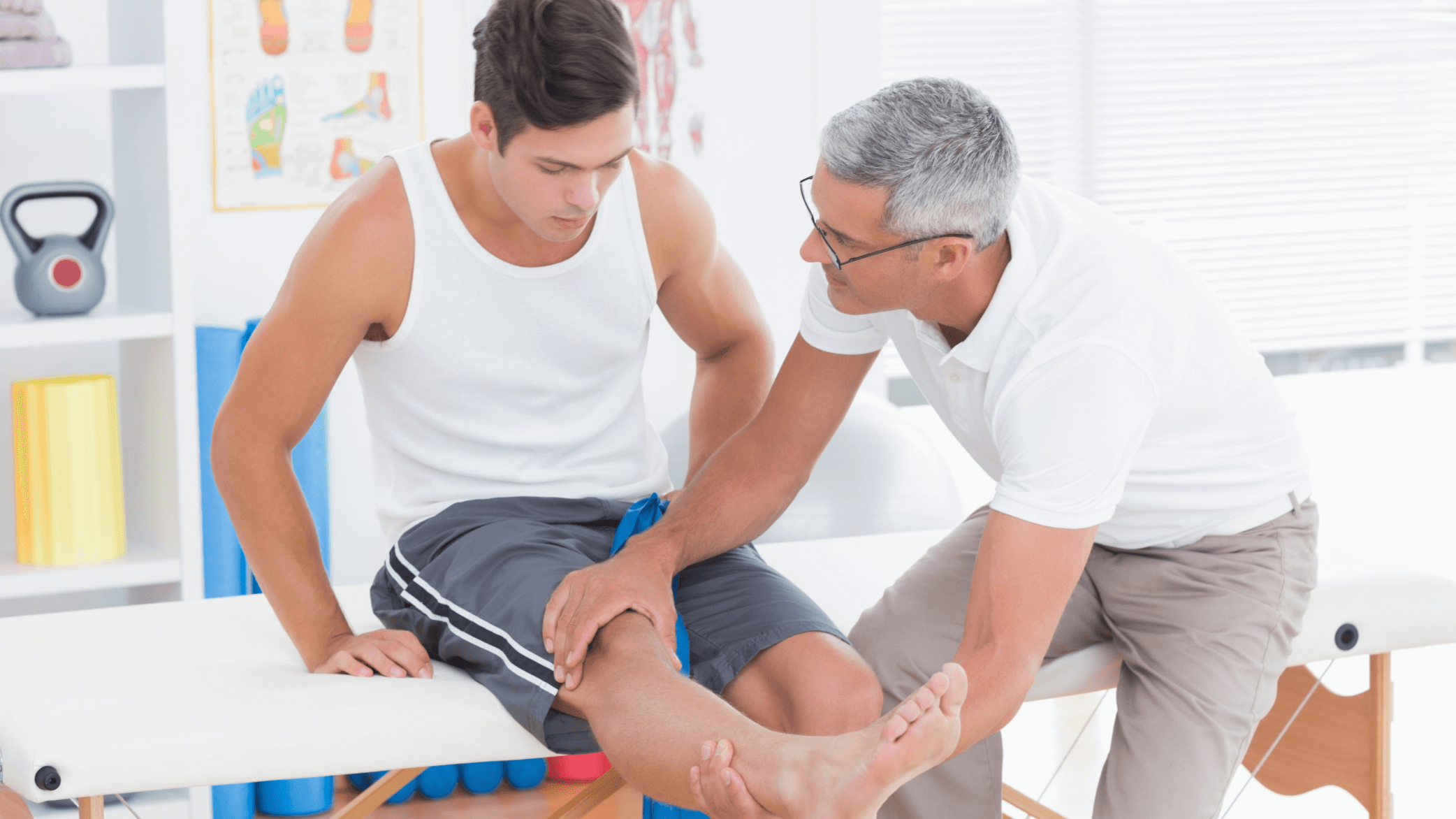 The results from bone marrow concentrate (BMC) injections have proven to be a safe and effective treatment for arthritic joints that patients can utilize before undergoing a total hip, shoulder, or knee arthroplasty, or joint replacement. With no indicated complications associated with bone marrow harvesting, BMC therapy can treat knee osteoarthritis, allowing New York City, NY patients to forgo a more invasive procedure. Bone marrow concentrate (BMC) therapy is a cutting-edge treatment in regenerative medicine that helps accelerate the natural healing process for those suffering from tendon tears or osteoarthritis.
Ospina Medical in New York City, NY, one of Manhattan's leading Regenexx® providers, offers regenerative medicine treatments to help patients overcome injuries or repair damaged tissues by using the body's own cells, platelets, and growth factors as a natural mechanism for tissue repair. Read on to learn more from board-certified physician Dr. Matthew Kohler about this innovative procedure for knee osteoarthritis, or discover if this treatment is right for you by scheduling a consultation at our clinic today.
What is BMC?
Bone marrow is the sponge-like, elastic tissue found in the middle of bones, which is highly concentrated with white blood cells, red blood cells, platelets, and stem cells. This large variety of cells and growth factors make up a substantial portion of the repair mechanism that our body uses to naturally repair damaged tissues. However, as we age, our body cannot produce enough cells to aid in the healing process. Bone marrow concentrate (BMC) therapy uses the body's regenerative abilities and growth factors to restore and heal damaged tissues or joints. Like PRP (platelet-rich plasma) therapy, BMC therapy involves harvesting bone marrow, concentrating the growth factors and cells, and then reinjecting them back into the injured area or joint.
What are the signs or symptoms of knee osteoarthritis?
Knee osteoarthritis, also known as a degenerative joint disease of the knee, is typically the result of a progressive loss of cartilage due to wear and tear, or it is caused by the onset of arthritis. It is commonly seen in older men and women. While signs of knee osteoarthritis may vary by individual, common clinical symptoms are:
Stiffness
Swelling
Pain after prolonged periods of resting or sitting
Reduced range of motion
Locking or buckling up
Crunching or popping sound
How does bone marrow treatment work?
Bone marrow harvesting brings together a high concentration of healing agents to help repair damaged joints or tissues, and accelerate the body's natural healing mechanism. It is a regenerative medicine alternative to treat more severe injuries, partial or complete tears of ligaments, tendons, muscles, or arthritis pain. With bone marrow concentrate treatment, Dr. Kohler take great care in harvesting, processing, and injecting the bone marrow concentrate to minimize infection and ensure an optimal outcome. We perform this same-day procedure in our AAAASF surgical suite, which houses the latest medical technology for regenerative medicine treatments. The full benefits of this outpatient procedure can relieve pain, reduce swelling, and promote the body's natural healing process for arthritic knee joints. Afterward, New York City, NY patients will be able to walk around and return home the same day.
Do you need help with signs of knee osteoarthritis?
To learn more about bone marrow procedures that help improve function, reduce pain, and possibly help patients avoid a more invasive or surgical procedure, contact Ospina Medical in New York City, NY. Our expert physician, Dr. Matthew Kohler, is a leader in the field of regenerative medicine and can help improve your quality of life with this revolutionary treatment.