How Can I Avoid Overstretching My Lower Back?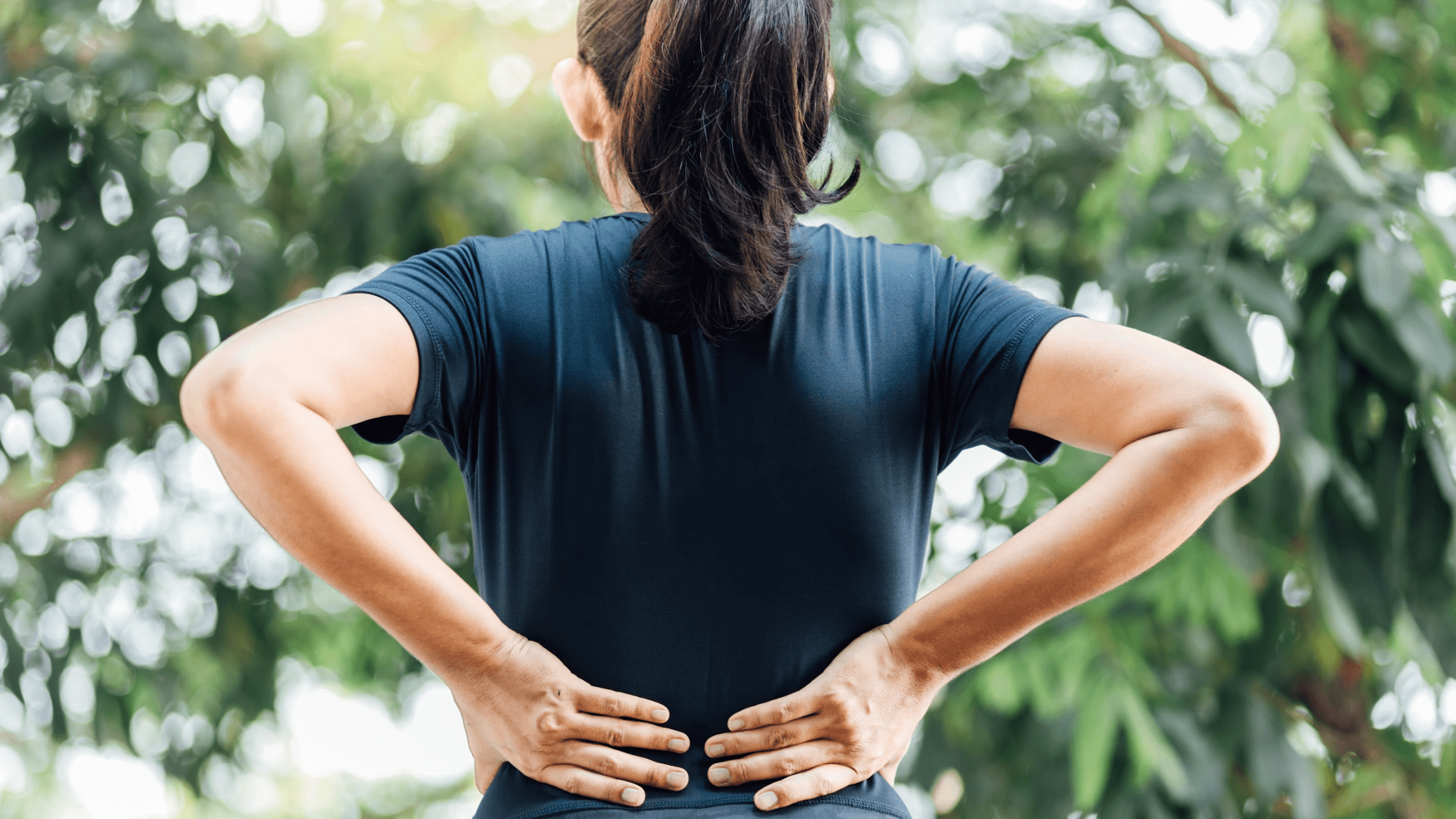 Lower back pain affects almost everyone at some point in their lives. In addition to degenerative disc disease and nerve disorders, one of the most common causes of lower back pain is overexertion. To avoid stretching or pulling your back, which can lead to severe low back pain and limited mobility, we've gathered some helpful tips from board-certified physician Dr. Matthew Kohler and the expert team at Ospina Medical in New York, NY. In this blog, we'll also take a look at what treatment options you have if you do find yourself with a pulled or painful lower back.
What causes low back pain?
Lower back pain is one of the most common complaints from patients of virtually all ages and lifestyles, partially due to the fact that there are so many different factors that can cause or contribute to low back pain, including:
Arthritis
Nerve damage
Disc problems (herniated disc, compression, etc.)
Trauma/injury
Pulled/strained muscle
Overuse
Even something as simple as sleeping in the "wrong" position, using a different pillow, or bending down the wrong way to change a diaper can lead to neck and back pain. Oftentimes, however, overexertion or overstretching of the back is responsible for low back pain, particularly for athletes and employees in certain industries – like warehousing – where repeated bending and lifting are required.
Tips to avoid pulling your back
If your job, exercise routine, or another aspect of your life requires you to routinely lift, twist, or bend, you are likely at greater risk of pulling or straining your stretching lower back muscles, which can lead to debilitating back pain in some cases. To prevent lower back injury or pain, use these helpful tips:
Bend at the knees, not at the waist
Use your legs to help lift
Lift in tandem when possible
Keep your abdominal muscles tight while lifting
Avoid rapid changes in position (twisting)
Avoid reaching to lift (bring the object closer to you first)
Widen your stance
Gradually increase the amount of weight you lift by small increments only
How can I get relief from lower back pain?
Even with proper form and precautions, lower back pain is not always unavoidable. If you do injure or strain your lower back, or if you develop chronic low back pain related to another condition, we can help. Based on the nature of your back problems, the severity of your symptoms, and other individual factors, Drs. Kohler and Maniam will formulate a customized treatment plan that best suits your needs. Some of the most frequently used treatments for low back pain or injury include:
Medical therapy
Injection therapy
Nerve blocks
Spinal cord stimulation
Platelet-rich plasma (PRP) therapy
With a comprehensive suite of cutting-edge restorative and regenerative treatments available in NYC, we are committed to helping you get the rapid, reliable, and long-lasting relief from lower back pain that you deserve.
Kick low back pain to the curb with regenerative pain therapy in New York, NY
Low back pain can wreak havoc on a person's life – limiting their ability to work and enjoy their favorite activities comfortably – but low back pain isn't something you just have to learn to live with. At Ospina Medical, board-certified physician Dr. Matthew Kohler can help find the solution you've been searching for to ease your lumbar pain and get you back to the life you love. Contact us today to schedule a consultation.