Getting Your Sleep Back on Track: Why Selecting the Right Mattress is Important!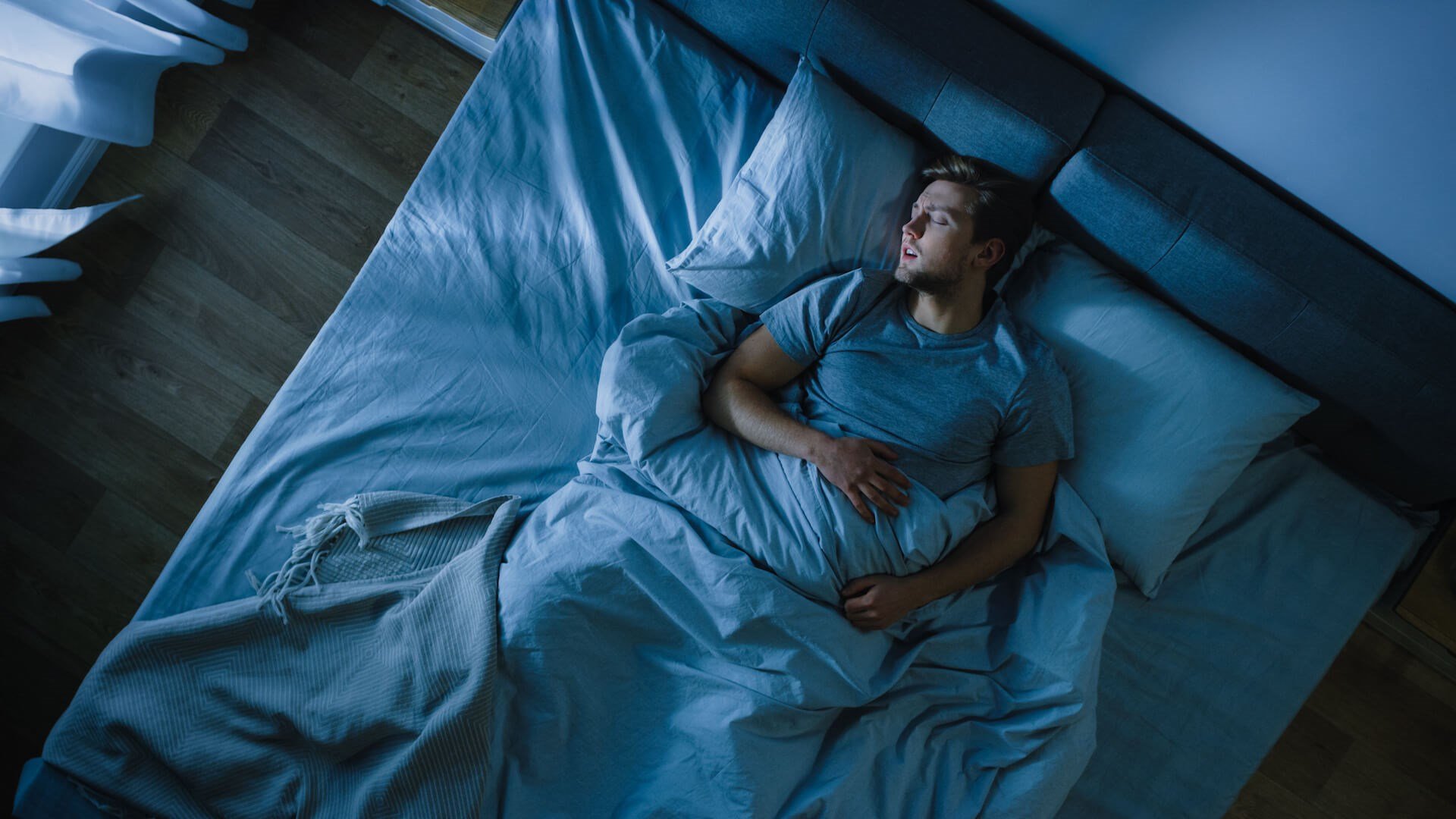 Setting the Record Straight About Sleep
If you are an active person, then you are likely to understand the importance of a good night's sleep. The average person should receive 8 hours of sleep every night. If you add up all the hours you should then be laying in your bed each night, it totals to nearly one-third of your lifetime being spent on a mattress! With this in mind, your mattress can certainly influence your health and quality of life. Wouldn't you want to ensure your mattress allows an uninterrupted, restful sleep and promotes your long-term health?
A good starting point is clarifying that the age-old saying of "a firmer mattress is better for your back" is not necessarily true. Likewise, a softer mattress is not necessarily better for your back either. What it comes down to is that the best type of mattress for your back will likely be different from that of the next person you see walking down the street. This decision is influenced by many factors, but should particularly take into account each individual's lifestyle, posture, and curvature of the spine.
The Ideal Mattress for Athletes
For active or athletic people, there are a set of characteristics in a mattress that one should consider when researching mattresses. 
As a general rule, you should look for a mattress with at least three layers to help improve comfort and support. 
You should test the mattress before committing to it. You will not be able to evaluate which mattress is best for you just by laying down on the mattress for five minutes in the store. Sleeping on a mattress for one night will also not provide a complete picture of the comfort provided by the mattress. You should therefore keep in mind that most mattress companies offer a trial period or return policy of between 30 and 100 days. After all, if it takes more than one night's sleep to determine if a mattress is not right for you, you should be able to return it!
General Rules to Follow for Everyone!
Everyone has different sleeping needs and spinal alignments. It is therefore important to selecting the right mattress  that aligns well with your spine. This should provide an overall improvement to your sleep quality. There are a few factors that affect such sleeping needs:  
The type of your mattress is very important to consider. Foam, latex and air beds conform very well to the body shape, while inner-spring and hybrid mattresses typically offer more structure and rigidity. 
The thickness of your mattress is important as well. This can ultimately affect how supportive a bed feels, as well as influences how easy it is to get in and out of bed. 
Lastly, the material of your mattress can have a big impact on one's sleep. Factors to consider when researching materials include breathability, pressure relief, and edge support. Whether you purchase a mattress with durable materials, such as high density foam, organized latex, and thick coils, should be decided upon as well when selecting your mattress.
In Conclusion
If you have trouble falling or staying asleep, the mattress that is beneath you every night might be a good place to start making adjustments. This can help to prevent and minimize muscular pain and back pain that might similarly be impacted by your positioning whilst sleeping. 
Edited By: Camden Rowe