Five Everyday Activities to Avoid With Osteoarthritis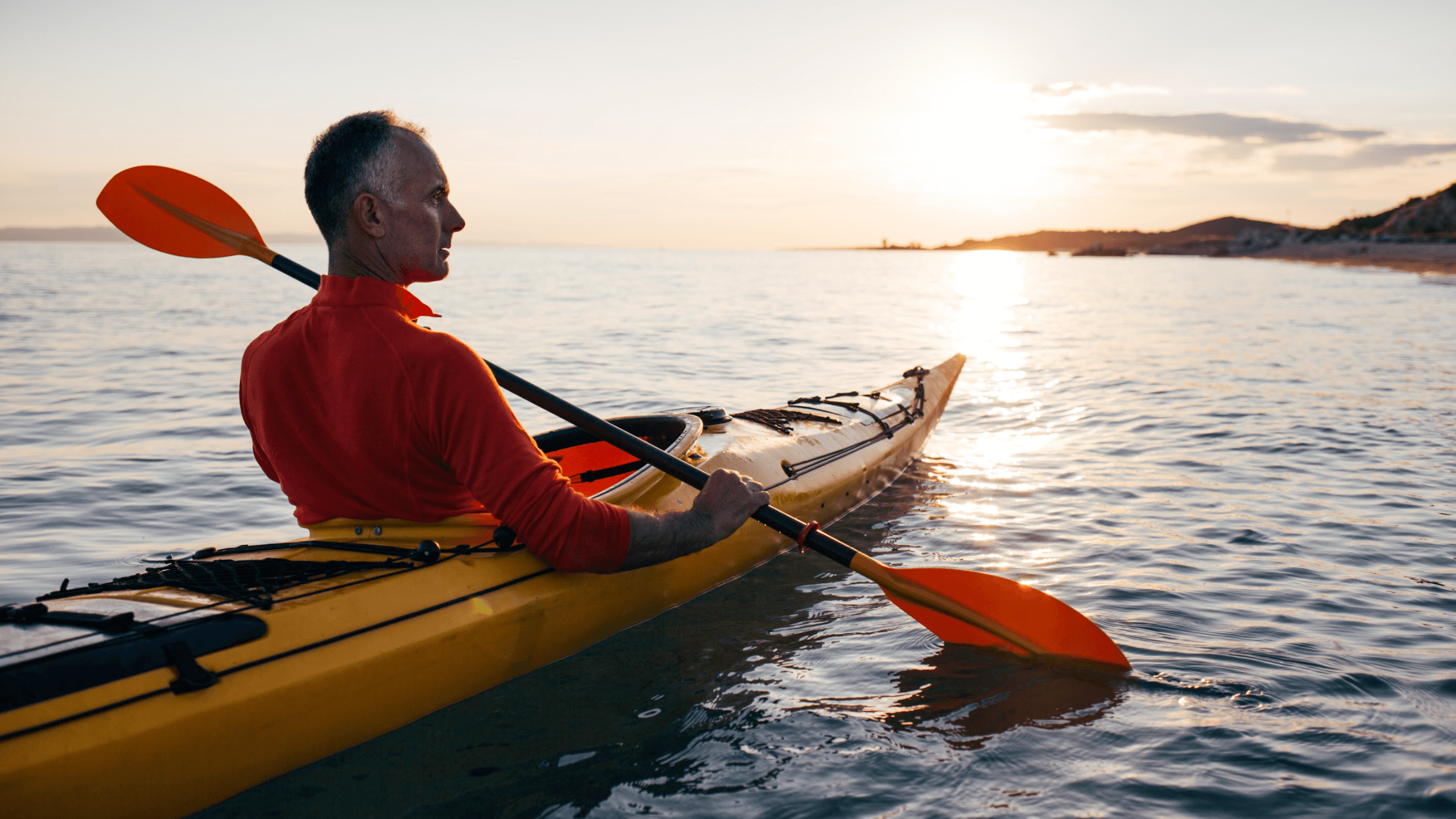 Osteoarthritis is a painful condition that affects countless people in the United States today. While there is no cure for osteoarthritis, there are steps you can take to manage problems like pain and have healthy joints. One such step is avoiding specific activities that aggravate your symptoms.
Do you have osteoarthritis of the knee, hip, or ankle? Dr. Matthew Kohler can provide guidance about what exercises and activities to avoid during a consultation at Ospina Medical in New York City, NY. See how you can keep your joints fully functioning and virtually pain-free by reading below.
1. Running on uneven surfaces
It's important to avoid running or working out on uneven surfaces. This is because the uneven ground can cause your joints to twist and turn in unnatural ways, which may aggravate your osteoarthritis symptoms and cause discomfort. If you enjoy going out on walks, Dr. Kohler recommends walking on even surfaces, like a treadmill or a track.
2. High-impact sports
Avoid high-impact workouts and exercises if you have osteoarthritis of the knee, hip, or ankle. These activities often place stress on weight-bearing joints. Basketball, football, hockey, and soccer are all examples of high-impact sports. If you enjoy playing sports, speak with Dr. Kohler about how to modify your activity levels accordingly.
3. Repetitive motions
Repetitive motions can further damage joints already weakened by osteoarthritis. These motions can be from work-related activities or hobbies. It's essential to take breaks often and use good form if some actions are unavoidable. Ospina Medical can work with you if you have questions about repetitive motions in New York City, NY.
4. Lifting heavy objects
Just like high-impact sports, lifting heavy objects can also place unwanted pressure on your joints. If you must lift something heavy, use proper form and technique. You can also ask for help when lifting anything that is too heavy to handle on your own.
5. Wearing high heels
Wearing high heels can put unnecessary stress on your joints, particularly the knees and ankles. If you enjoy wearing heels, Dr. Kohler recommend avoiding shoes that are higher than two inches and limiting the amount of time spent in heels. We can provide guidance about other footwear options that are more joint-friendly.
How do you treat osteoarthritis symptoms?
The specialists at Ospina Medical offer advanced treatments like platelet-rich plasma (PRP) and bone marrow concentrate. These options can relieve joint pain and slow down joint deterioration. If you have osteoarthritis of the knee, hip, or ankle, we also offer injection therapy to manage discomfort and improve mobility. We can help you to avoid osteoarthritis and maintain healthy joints.
Relieve joint pain with our help
Staying active is an essential part of managing osteoarthritis symptoms, like joint pain or discomfort. While we understand it is difficult to avoid your favorite activities, Ospina Medical helps by providing cutting-edge treatments for healthy joints.
Osteoarthritis can be a debilitating condition. Dr. Matthew Kohler is experienced in helping patients manage their symptoms and maintain their quality of life. Learn more about what activities aggravate osteoarthritis by contacting a member of our educated staff. We have helped countless patients in New York City, NY, and we can help you, too.