Finding Out Which Regenexx Procedure is Right for You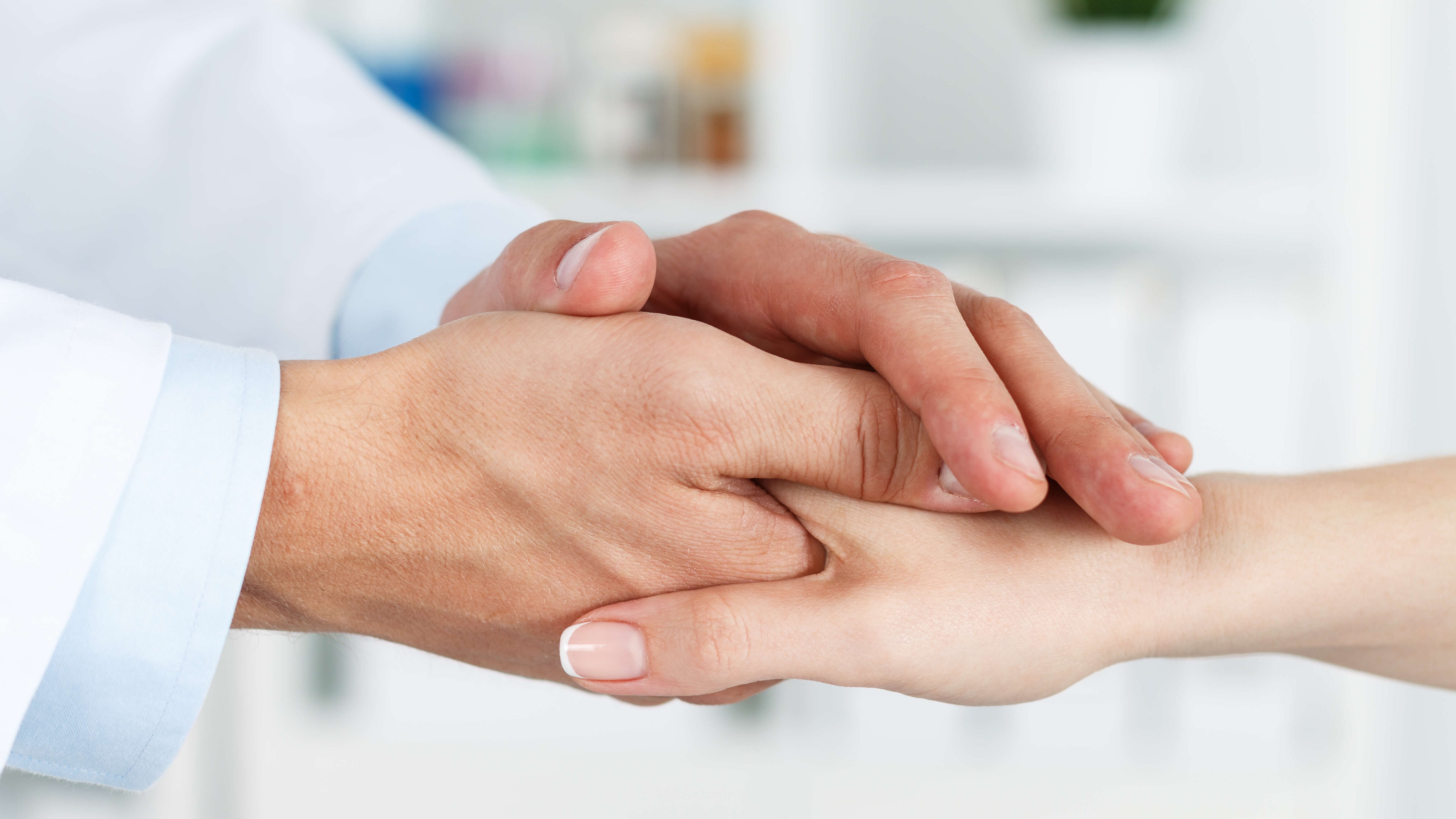 The New Age of Regenerative Medicine 
Regenerative procedures may treat conditions and types of chronic pain that interventional medicine cannot. This is particularly important in the context of the ongoing opioid epidemic in the United States responsible for 10.1 million individuals misusing opioids in 2019, and 760,000 deaths from opioid overdose between 1999 and 2019. The next wave of pain management practices has largely turned away from even prescribing opioids and other highly addictive medications, unless in the most severe and short-term of scenarios.
Ospina Medical in New York City is one such example of the next wave of pain management, with the two anesthesiologists who run the practice choosing to prioritize treatment via regenerative medicine, instead. Dr. Raj Maniam and Dr. Matthew Kohler received the necessary training in interventional medicine and regenerative medicine to offer almost the full range of musculoskeletal pain management treatments available today. Platelet Rich Plasma (PRP) injections vs Stem Cell  Procedures represent the two premier forms of regenerative medicine that they conduct for qualifying patients. 
General Overview of Regenexx PRP Injections and Stem Cell Procedures  
PRP injections involve the extraction of your blood so your platelets can be isolated and concentrated to 5x, on average, their normal concentration in blood. Here at Ospina, we utilized patented Regenexx technology to concentrate your platelets up to 30x their normal blood concentration. These super concentrated platelets may then be injected to your damaged tissues and trigger a cascade of healing processes in the body. This includes promoting stem cell migration to the damaged tissues so the targeted region.   
Stem Cell procedures involve the isolation and concentration of stem cells from collected bone marrow samples so they may be more directly delivered to target regions. The stem cells, whether delivered directly or introduced following migration, may then "fill in the gaps" where necessary in tissues. This is done by the unspecialized cells collecting information from their surrounding environment and specializing according to which tissues and cell-types require the most regeneration. Here at Ospina, we utilized patented Regenexx technology to even more effectively concentrate your stem cells than the standard SC processing.
General Qualifications & Diagnostic Criteria for Determination of Candidacy
Qualifications include being at least 18 years-old, not being pregnant, and not currently being treated for cancer or taking any non-steroidal anti-inflammatory drugs (NSAIDs) or blood thinners–any of which may increase potential for adverse effects or complications following treatment. Otherwise, the platelet rich plasma (PRP) injections and stem cell procedures are particularly low risk, minimally invasive, and offer patients who qualify the chance to bypass high-risk and invasive surgeries, as well as long-term treatment with opioids or repetitions of interventional medicine.
Candidates receiving regenerative medicine treatment must have the damage responsible for their chief complaint located in musculoskeletal tissue, so either in bones, muscles, ligaments, tendons, or joints. Next, pain management specialists such as Dr. Raj Maniam and Dr. Matthew Kohler must deem the tissue capable of healing with regenerative medicine. There is, however, significant nuance in how this damage to MSK tissues may impact candidacy, as well as the determination of which regenerative medicine therapy is more optimal. Thus, the diagnostic criteria and determination of candidacy is largely reliant on individual patient interactions with a specialized physician, medical imaging technology, and the specialist's trained eye to identify the subtle yet key differences in the medical imaging results that an unknowing eye could not. 
What Forms of Medical Imaging is Involved?
The standard imaging reviewed during consultations includes an X-Ray of the afflicted area, followed by an MRI of the same area. Real-time medical imaging technology is required for procedures, as well, either involving the use of an ultrasound monitor, a fluoroscopy C-arm machine, or both. Fluoroscopy refers to real-time X-ray observation. The picture below shows the Ospina Medical procedure room set-up with the C-arm.
If you are curious about how you qualify for regenerative medicine treatments, the best way to find out is by booking your consultation at Ospina Medical. You may just end up taking the next steps on your healing journey in this room!
Author: Camden Rowe