Decoding Your Diet: Navigating Food for Health and Wellness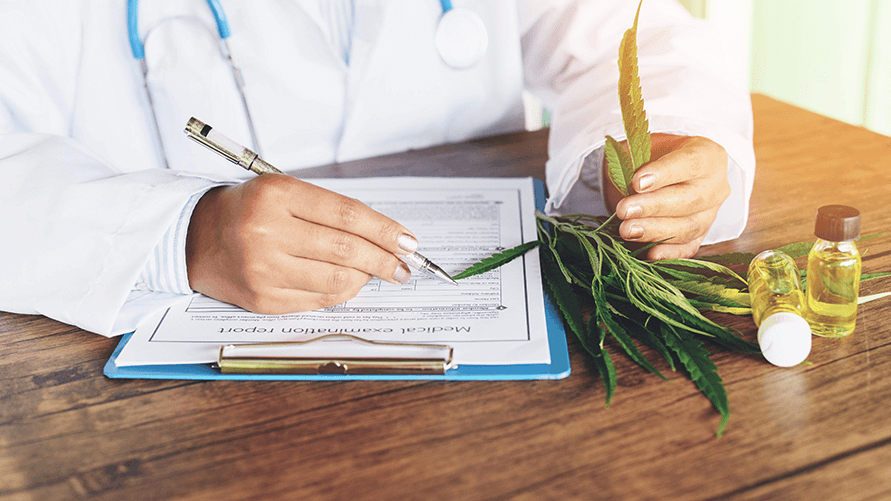 Understanding Our Food
Understanding what we consume is crucial, especially in a time when our diets are often influenced by convenience rather than nutritional quality. It's not just about the amount of food we eat, but also its composition, that can significantly impact our health.
The Caloric Perspective
Calories are a common measure of food intake, but they only tell part of the story. They represent the energy content of food, which our bodies combine with oxygen to produce the energy needed for daily activities. However, a focus on calories alone can overlook the importance of balanced nutrition. Consuming too many or too few calories can have consequences for our health, particularly if physical activity isn't adequately factored into our dietary habits. But the quality of those calories is equally, if not more, important.
Taste vs. Ingredients
Many people choose food based on taste, often neglecting to consider the ingredients that contribute to that taste. Modern food production has introduced numerous additives into our diet, including artificial flavors, which can be derived from sources far removed from traditional food ingredients. These synthetic components can have unknown and potentially harmful effects on our health. Therefore, a preference for single-ingredient foods and meals prepared with minimal ingredients can help reduce our exposure to such substances.
Portion Size and Dietary Needs
Portion size is another factor that can significantly influence our health. Our dietary needs vary based on multiple factors, including body weight, physical activity level, and overall lifestyle. Websites are available to help individuals estimate their nutritional needs based on these factors. However, societal norms, particularly in the United States, can distort our perception of appropriate portion sizes, leading to excessive intake of certain foods or drinks.
Misconceptions About Nutrients
The notion that sugars, fats, and carbohydrates should be entirely excluded from our diets is a misconception for many individuals. These nutrients, like all others, play vital roles in our bodies. The key is moderation and balance. While it may be challenging to ensure that every meal meets all micronutrient needs, aiming for a diet that includes a variety of vitamins and minerals is a sensible approach to supporting both physical and mental health.
Nutrition at Ospina Medical
At Ospina Medical, we understand the critical role that nutrition plays in overall health, and specifically in pain management. Certain dietary choices can reduce inflammation, improve immune function, and enhance the body's natural healing processes, all of which can contribute to better management of chronic pain conditions.
When considering diet modifications for pain management, there are several elements people often overlook: 
Omega-3 Fatty Acids: Foods like fish, flaxseeds, and walnuts are rich in omega-3 fatty acids, known for their anti-inflammatory properties. Incorporating these into your diet can help manage conditions like arthritis and may aid in the reduction of joint pain. 
Vitamin D: Many individuals lack sufficient Vitamin D, a deficiency that has been linked with chronic pain. Foods such as fatty fish, cheese, and egg yolks can help boost Vitamin D levels. 
Magnesium: Essential for nerve function and muscle relaxation, magnesium can be found in foods like green leafy vegetables, nuts, seeds, and whole grains. This mineral can aid in reducing muscle tension and relieving associated pain. 
Hydration: Adequate water intake is often undervalued. Keeping hydrated aids in the transportation of nutrients and oxygen to cells and the removal of waste products, promoting overall health. 
Protein: Essential for tissue repair and recovery, protein-rich foods like lean meats, eggs, and legumes can help the body heal and recover from injury or inflammation, potentially reducing pain over time.
If you're struggling with pain and wondering how nutritional changes could help, we invite you to book a consultation with Dr. Kohler. Our team at Ospina Medical is here to guide you on your journey towards a pain-free life, including helping you understand how your dietary choices  can support this goal.
Written By: Shipra Selvan
Edited By: Camden Rowe
This content was edited in-part using OpenAI's GPT4 and reviewed, further edited, and approved for publication by Ospina's medical writing program manager.