Chronic Pain Management in Trans Individuals: Dr. Kohler's Unique Approach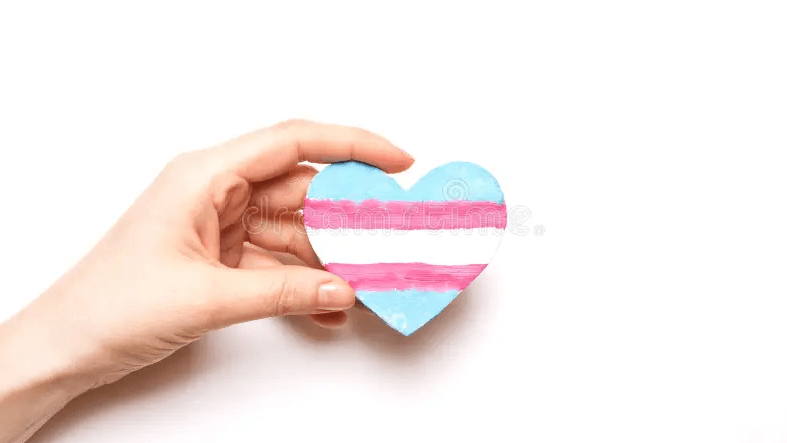 Chronic Pain is Both a Universal and Unique Experience
Chronic pain affects millions of individuals all over the world, significantly reducing their quality of life. While chronic pain is a condition that can affect anyone, certain populations face unique challenges when trying to manage their pain. The transgender (trans) community is one such population. Transgender individuals with chronic pain may have unique health considerations due to gender-affirming practices such as binding, tucking, and hormone replacement therapy (HRT). In addition to that, members of the trans community are often discriminated against in healthcare, causing individuals experiencing chronic pain to find it difficult to receive treatment for their condition. This discrimination and stigma surrounding the transgender community can impact the mental health of trans individuals, which in turn can lead to the worsening of their chronic pain conditions.
Unique Health Considerations for Transgender Individuals
Transgender individuals may face unique health considerations stemming from gender-affirming practices that can contribute to chronic pain conditions. For example, practices such as binding, which involves flattening the chest to create a more masculine appearance, can cause and/or exacerbate musculoskeletal pain – particularly that of the back and chest. Improper or prolonged binding may also result in discomfort, strained muscles, and increased pain. 
In addition, the practice of tucking, which involves hiding the male genitalia between the legs to create a flat-appearing lower pelvic area, has also been shown to cause pain, specifically pelvic, testicular, and penile pain, which can also amplify chronic pain  symptoms.
Along with that, the usage of HRT, a common medical intervention used by transgender people as part of their gender transition, has its own health implications with regards to chronic pain. Hormonal changes related to HRT can not only affect pain perception and decrease pain tolerance, but also cause or worsen existing pain. HRT has been found to cause pain symptoms such as chronic headaches, chest pain (including pain in the breasts), and musculoskeletal pain.
It is crucial that healthcare professionals understand and keep in mind these unique considerations, in order to develop pain management strategies that can be tailored to transgender individuals.
Healthcare Disparities and Barriers for Transgender Individuals
Transgender individuals face many disparities in the healthcare field. They are often discriminated against, with around 65% of trans people reporting facing discrimination from healthcare providers. Disparities in transgender healthcare are associated with the lack of trans-based training in the healthcare field, and the subsequent lack of provider knowledge about transgender health. Thus, trans individuals often do not have access to trans-competent and gender-affirming healthcare; this reality often makes it even more difficult to obtain sufficient  care that is specific to their chronic pain needs. 
Moreover, psychological pain can be profoundly influenced by stressors such as discrimination, stigma, and social marginalization that many transgender individuals face on a daily basis. These psychological stressors can cause mental health to decline, which in turn can contribute to and intensify chronic pain, causing it to become much more challenging to manage effectively. Furthermore, it comes as no surprise that worsening mental health may cause symptoms that disincentive the pursuit of care. It is therefore crucial that healthcare providers take into account the unique barriers that transgender people may face, and provide them with sensitive, compassionate, and encouraging care.
Ospina Medical's Commitment to Inclusive Care
At Ospina Medical, we are committed to providing inclusive and individualized care to all patients, including those who are part of the transgender community. We understand that pain and pain management looks different for every person, and we strive to provide a uniquely personalized approach by working with you, your history, your lifestyle, and your goals, in order to create a treatment plan that is tailored to you. Not only that, but we also recognize that pain management requires a comprehensive approach that addresses both physical and psychological aspects of pain. We create a safe and welcoming environment where anyone, including those within the LGBTQ community, can feel comfortable sharing their health and pain concerns. 
If you are transgender, and are looking for affirming, quality care, look no further—here at Ospina Medical, Dr. Kohler's mission is to provide care that is open and inclusive, as well as personally tailored to each patient; this mission extends to people from all walks of life, including those in the transgender community. 
Written By: Harshitha Mageshkumar 
Edited By: Camden Rowe