Can a Rotator Cuff Tear Be Treated With PRP Therapy?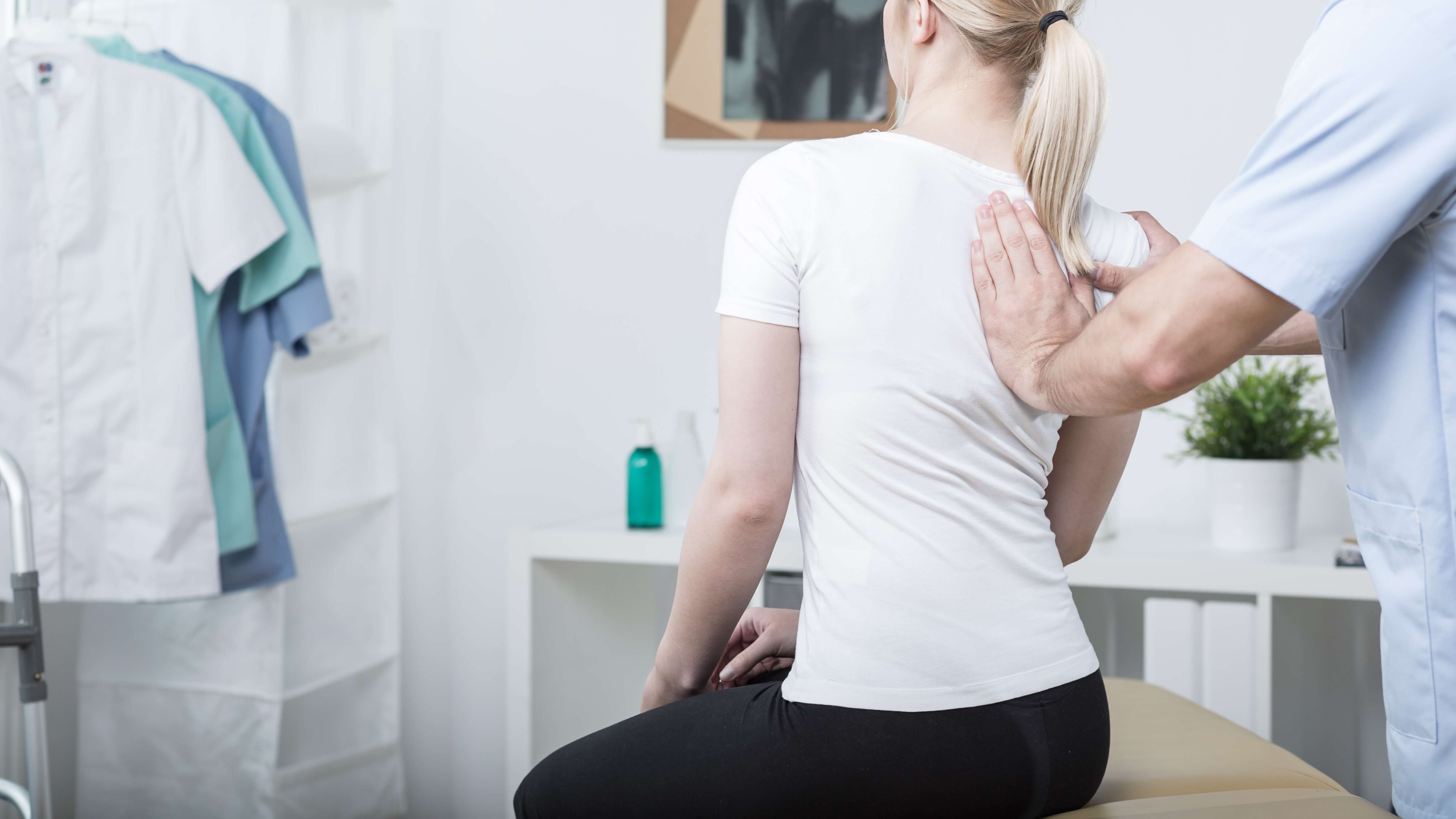 A rotator cuff tear is one of the most painful injuries you could experience. The rotator cuff is necessary for managing your range of motion around the shoulders. A tear to the area will cause significant shoulder pain, plus it will reduce your mobility.
In the past, patients would often need surgery to treat a rotator cuff tear, but that isn't the case anymore. Thanks to the advancement of medical technology, platelet-rich plasma or PRP therapy can help you restore your rotator cuff through natural regenerative therapy. Dr. Matthew Kohler, and the rest of the team at Ospina Medical in New York City, NY can help you overcome chronic pain and joint injuries with this unique practice.
What makes PRP therapy different?
PRP therapy uses your body's natural healing mechanisms to help you restore many tissues. The practice involves a few steps:
A doctor will draw a small sample of blood at the start. The sample can be about 50 to 100 mL on average.

The blood sample will enter a centrifuge, where it will spin to separate the platelet layer, producing platelet-rich plasma or PRP.

The doctor will use an ultrasound to identify the proper space where the PRP should be injected.
How does the PRP process work?
Our experts at Ospina Medical of NYC, NY use the Regenexx® approach to PRP therapy for rotator cuff tears and other joint-related injuries.
Here's how the process works:
A pre-injection procedure will entail a dextrose solution that will produce a slight inflammatory reaction. The response makes it easier for the body to recover after the initial treatment.

Bone marrow will be drawn from both of the hip bones. The marrow concentrate includes stem cells necessary for restoring your rotator cuff.

The bone marrow is injected back into the target area a few hours later.

The PRP therapy process then begins. The platelets are injected into the target spot and will work alongside the bone marrow concentrate to produce a slow release of growth factors to naturally repair the rotator cuff.
The process takes a few days to complete, although you will be able to go home after treatment. You can get back to light activities about a week afterward, eventually going to a more rigorous schedule in about 1 – 2 months.
How effective is PRP therapy?
The Regenexx process we use adapts to the body fairly well. You will not require an extensive recovery period, nor will you need to stay in a hospital. PRP therapy is also safe for you because it is derived from growth factors within your body. Since these are materials that your body is used to experiencing, you will not be at risk of allergic reactions or other complications surrounding the treatment.
Contact us today to see if you qualify for PRP therapy
Not everyone is eligible for PRP therapy for a rotator cuff tear, as each tear situation is different. Our team at Ospina Medical in NYC, NY can review your injury to see what can work for you. To learn more, schedule an appointment with Dr. Matthew Kohler. The team at Ospina Medical will find a solution that fits your needs.