Arthritis Treatment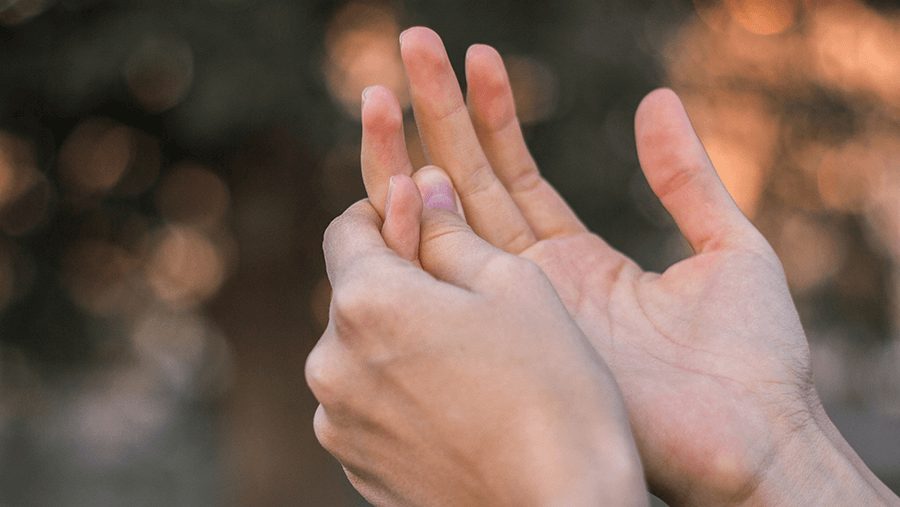 Arthritis affects millions of Americans each year, and it is the cause of limited daily activities in nearly 44% of patients diagnosed with this condition. Arthritis is often a complicated ailment to treat because to treat it successfully the root causes of the condition must be found. It is unfortunate, but many physicians simply want to "throw medications" at arthritis to relieve pain. While certain medicines may reduce pain for a while, if the root causes of arthritis are not addressed, then the pain will continue and will worsen over time. At Ospina Medical, we offer a comprehensive approach to treating patients with arthritis. Our medical practice specializes in providing Regenexx regenerative medicine and interventional orthopedic services to residents in Manhattan and the greater New York City community. 
As people age, so do their bodies. This may seem a silly statement, but people often forget that their bones and joints are as old as they are. Therefore, over time, the joints experience degeneration from the wear and tear that they have experienced over a lifetime. Arthritis is a condition in which swelling and tenderness of the joints occur that can affect people's mobility. The main symptoms of arthritis are joint tenderness, decreased range of motion, stiffness, and the disfigurement of the joints. 
Unfortunately, there is no cure for arthritis but at Ospina Medical, we focus on preserving the joint function you currently have, minimizing pain, and most importantly maximizing your function. We focus on aggressive physical therapy paired with targeted interventional procedures to help improve your quality of life. At Ospina Medical, we do not prescribe any narcotic medications as research has shown us that chronic opioid use can lead to tolerance, addiction, and paradoxically, worsening pain. We combine these efforts with a holistic approach to your care including addressing your stress management, sleep hygiene, nutrition, and exercise regimen. By treating the patient as a whole, we have found that we are able to sustain our results while allowing patients to continue doing the things they love.
Finding effective treatment for arthritis should not be difficult for those who are suffering, however at times it may seem that way.  At Ospina Medical, we focus on treating the patient first. By utilizing regenerative medicine, interventional orthopedics, and a whole-body approach to orthopedic care, we are able to produce dramatic sustained improvements in our patient outcomes.

- Ospina Medical