A Light in the Dark: Laser Therapy for Musculoskeletal Pain Relief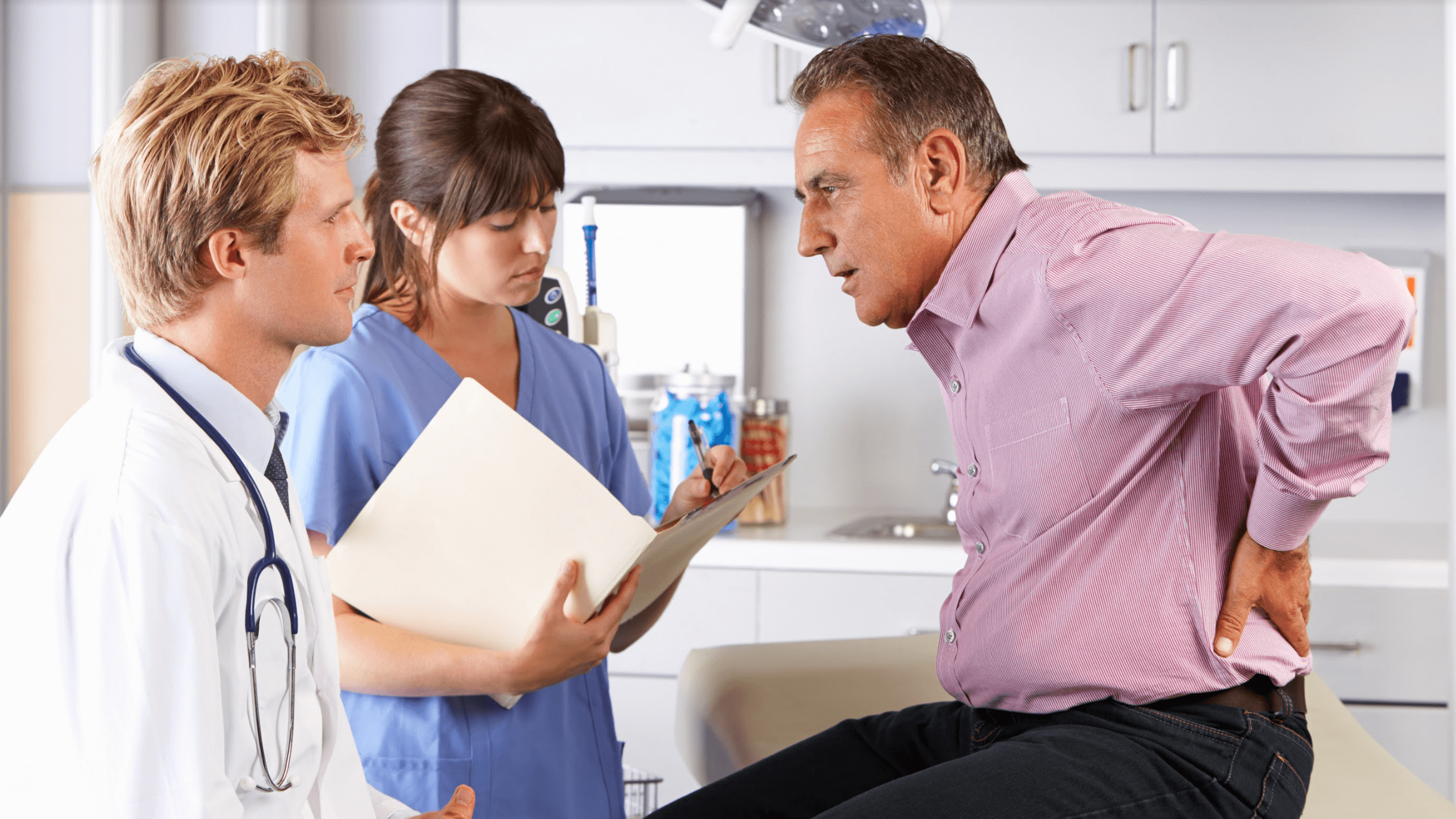 What is Laser Therapy?
The field of pain management has witnessed the development of numerous techniques and procedures that are increasingly effective at tackling chronic pain. At the same time, treatments have been refined to minimize the amount of side effects experienced. Today, there exists a method of pain relief involving application of lasers. Aptly named laser therapy, the FDA-approved treatment for musculoskeletal pain utilizes light energy to reduce inflammation, as well as promote accelerated healing of damaged tissues, nerve regeneration stimulation, and muscle relaxation. The risks and side effects of laser therapy are dependent upon the administering laser's power and wavelength of generated light energy during treatment. Buzz words such as power and wavelength of a laser often promote misconceptions that laser therapy is high risk and dangerous; in reality, laser therapy has undergone extensive research and studying, and gained its FDA approval in 2019. 
What Types of Lasers Exist?
There are mainly two types of lasers used at clinics: low-level lasers and deep-tissue lasers. Both lasers typically require usage in more than one session for a patient to see relief for their ailments.    
Low-level laser therapy, also known as light therapy, is utilized in various specialties, including dermatology practices and physical therapy offices. This process directs a light source towards the skin and allows photons to penetrate the tissue, thereby stimulating the damaged tissue for healing.   
Deep-tissue laser therapy is most commonly used for inflammation and may act as a non-invasive alternative to surgery or undesired medications. This is particularly useful for acute and chronic conditions, such as new onset and chronic back pain. This procedure is conducted using a carefully controlled laser of predetermined intensity on tissues and muscles. This action stimulates accelerated tissue healing and regeneration. Deep-tissue laser therapy for chronic pain targets damaged MSK tissues, such as muscles, ligaments, and tendons. 
Why Laser Therapy?
There are many benefits to laser therapy that have been backed up by several studies and medical opinions. In particular, the reduction of inflammation-related pain is often accompanied by minimal to no side effects, as well as long-lasting and accelerated pain relief. Additionally, the therapy is very versatile and may be personally adjusted according to each person's needs.
The Future of Laser Therapy
High-power laser therapy  is the leading application of the aforementioned lasers, however, it is largely not covered by insurances. This means it is not widely and equally accessible in the public market. Fortunately, recent history in medicine has shown countless other medical treatments gaining popularity over time and increasingly gaining coverage by insurances. For example, all retinoid prescriptions used to require a script from a specialist for it to be considered for insurance coverage; today, most doctors are able to easily prescribe retinoids and some may even be found over-the-counter at adequate prices. So, as laser therapy procedures continue to develop and increase in popularity, it becomes increasingly likely that more people will gain access to the highly effective treatment for chronic musculoskeletal pain. 
Written By: Samira Chowdhury
Edited By: Camden Rowe