We are proud to offer the Ospina Medical Writing Internship for aspiring medical writers, healthcare providers, and students. Our team is composed of dedicated medical writers who contribute thoroughly researched articles to our medical blog that help educate patients and our community.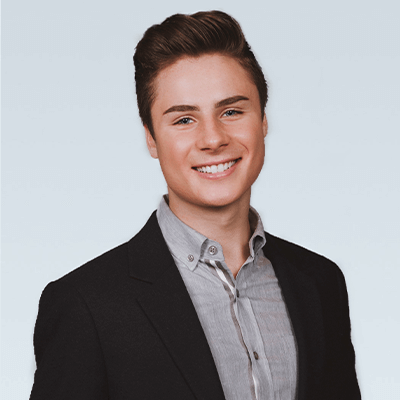 School: NYU
Instagram: @camdenriley.r
Hometown: Sturbridge, Massachusetts
Hobbies: Drawing, Exploring the City, Travel
Interests: Neuroscience, Psychology, LGBTQ Activism
Career Goals: Anesthesiology, Own/Run Pain Management Clinic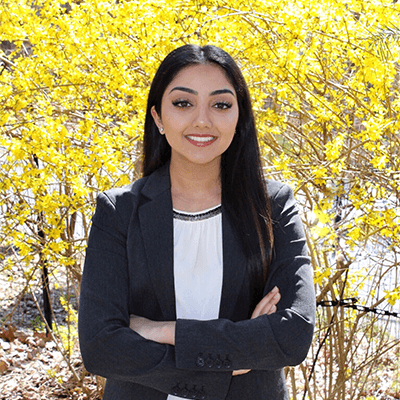 School: NYU
Instagram: @nawalpanjwani
Hometown: Sparta, New Jersey
Hobbies: I love singing, fashion, and photography!
Interests: Besides medicine, I've always been fascinated by outer space. I would love to visit
the NASA Space Center one day!
Career Goals: My goal is to attend medical school and pursue a subspecialty in orthopaedic
surgery!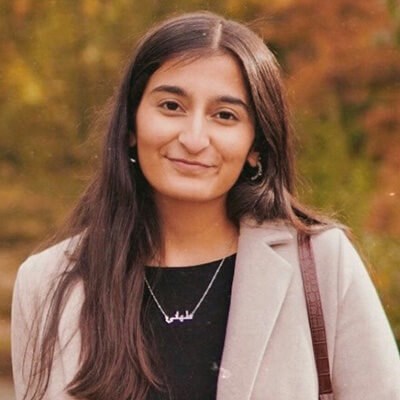 School: New York University
Hometown: Bronx, New York
Hobbies: Painting, reading, exploring the city
Interests: Medicine, public health, dermatology
Career Goals: My goal is to become a physician and specialize in infectious diseases.
Our Current Medical Writing Interns:
Mukund Mahesh, Samira Chowdury, Navya Kalidass, Medha Satti, Sudheshna Thirunahari, Cherubina Rubannelsonkumar, Aaliyah Sherfuddin, Ananya Sridharan.
---
If you are interested in learning how you can be a part of the Ospina Medical team, please email us at [email protected] or call our office at 212-931-0764.
Related Posts